Australian Poetry Slam Heat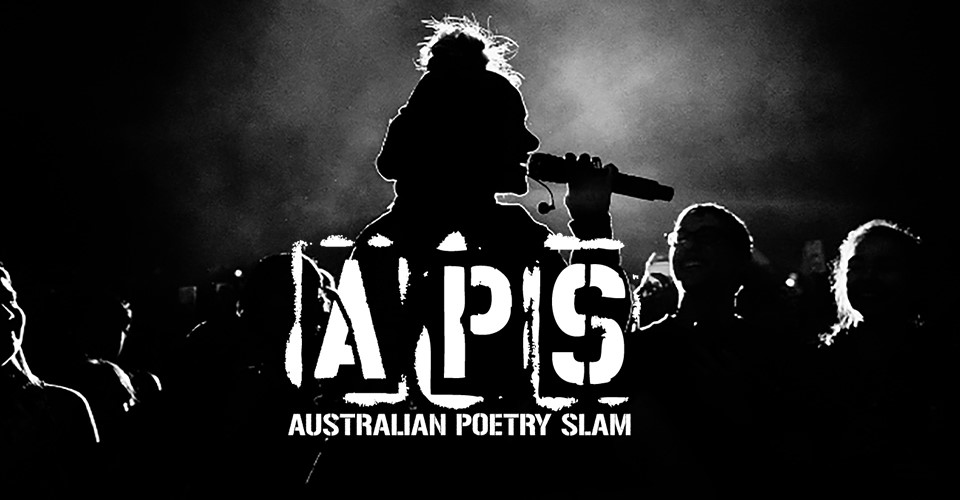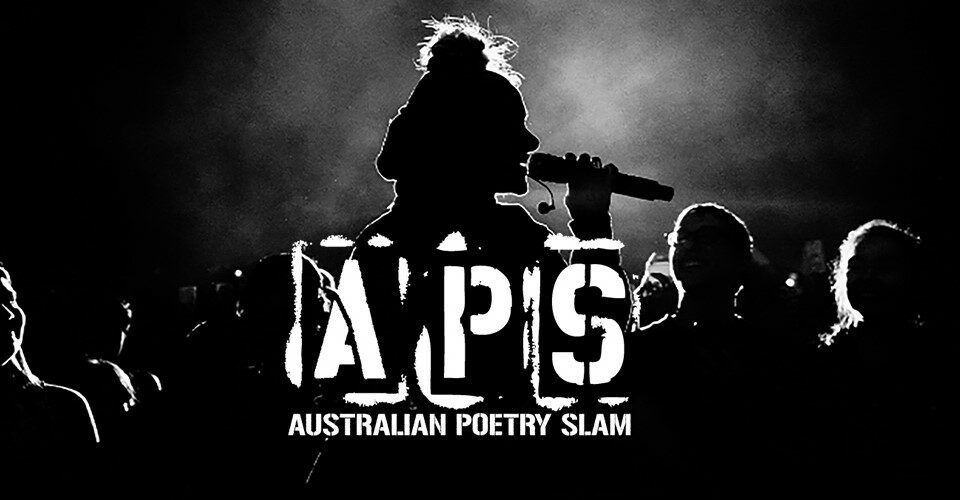 The search is on for Australia's 2022 slam poetry champion. We are hosting one of many heats in the lead up to the APS 2022 finals, at The Clocktower Centre on Friday 29 July.
Entrants may perform two minutes of original work in front of a supportive audience. Speak, scream, howl, whisper or even sing your poem, story, lyrics or monologues in this live event where the audience is the judge. Two finalists from each state will receive prizes and a spot in the national final in October to perform at the Sydney Opera House.
The winner of the 2022 APS National Final is awarded a prize pack worth $10,000 including publication in audio, video and print; a two-week writing residency; professional mentoring; and a headline feature in Story Week 2022.
All attendees must book a place. If you wish to compete, come a little early on the night and register your name with staff.
Bookings here: https://libraryevents.mvcc.vic.gov.au/event?id=5420