Help us create your new Ascot Vale Library!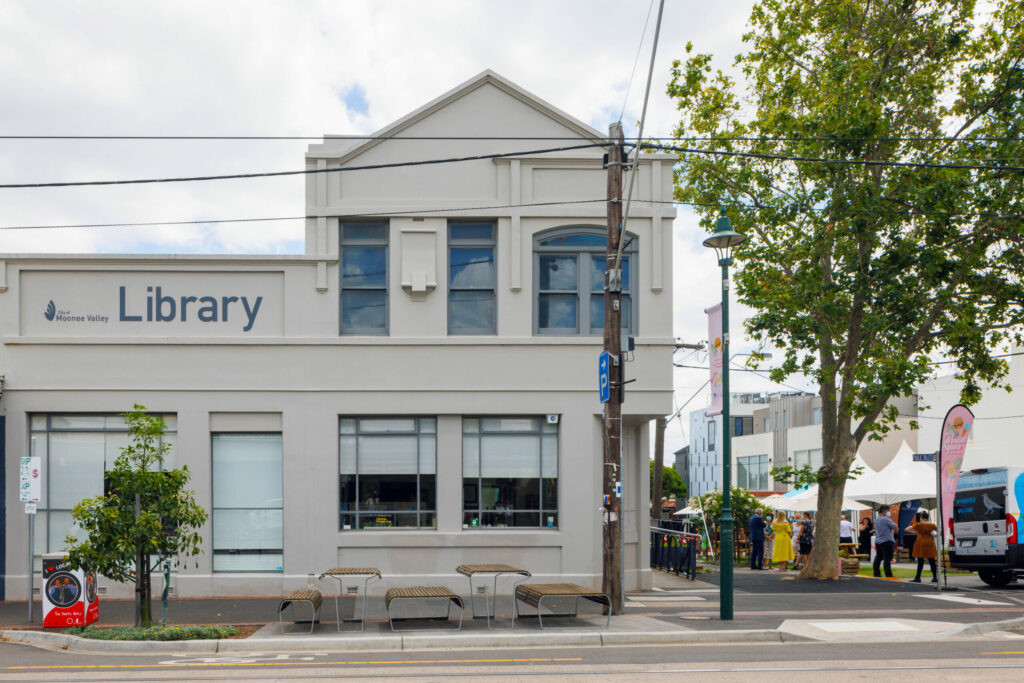 Have Your Say on the new Ascot Vale Library
The Ascot Vale Library is about to get bigger and better and we need your help!
We've designed a plan for the redeveloped library, now we need your ideas:
What do you like about the plans?
What could be improved?
What kind of groups/activities/services would you like to access at Ascot Vale Library
Do you have any other ideas or feedback?
View the proposed floorplans below and tell us what you think here: https://yoursay.mvcc.vic.gov.au/ascotvalelibrary
Submit your feedback before 5pm on Monday 16 May.
This redevelopment project will give more space to the community to support learning, creative programs and community events. Upgrades to the library amenities will make the library more welcoming and accessible to the local community.
Essential elements of the redevelopment will include:
increase to programmable community spaces
a DDA compliant lift
internally accessible public bathrooms
This project is supported by the State Government's 2021/22 Living Libraries Infrastructure Program.