Avondale Heights extended hours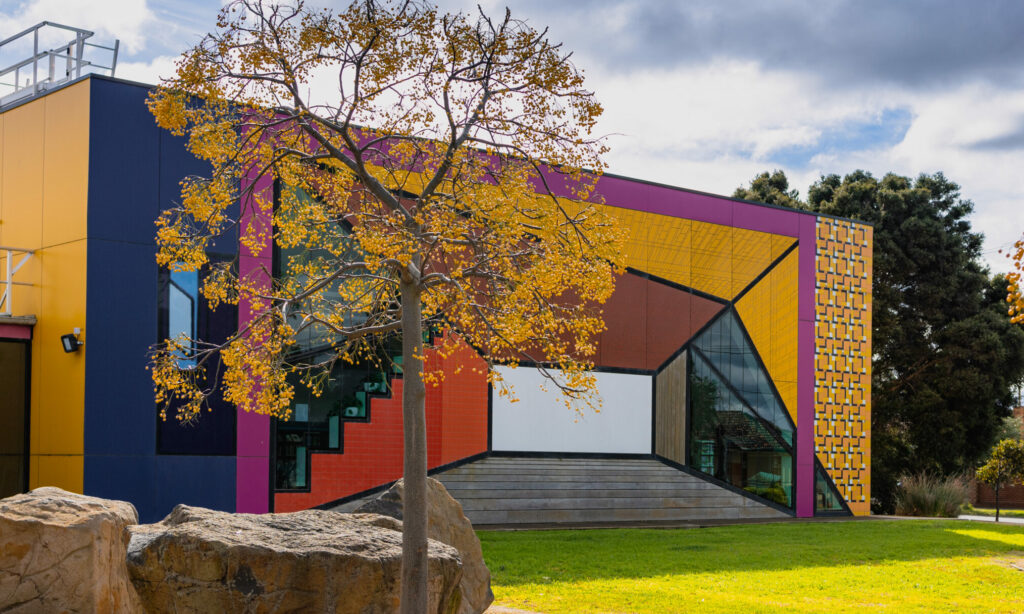 Commencing on Monday 10 May, Avondale Heights Library & Learning Centre will be increasing its opening hours.
The facility will now open at 9am Monday to Friday rather than 10am.
These new hours will increase the availability not just of the library service for Avondale Heights residents but of the many other services available to the community – especially after the refurbishments undertaken last year.
In 2020, internal works were undertaken to facilitate multiple uses of the space at Avondale Heights Library and Learning Centre in line with the aspirations of a community hub and the library Community Lounge project. These works included:
Installation of a mini-gym in part of the atrium, previously used as traditional library floor space, to support the Neighbourhood Fitness Hubs project that compensate for the closure of the East Keilor Leisure Centre.
Minor internal remodelling, to increase the floorspace accessible by the public and to provide additional services in the current building, by creating spaces such as a consulting room and additional seating for non-library staff.
The replacement of static library shelving with shelving on wheels so that library space can be used flexibility, and cleared easily for civic events such as citizenship ceremonies.
All of this on top of our existing capacity to host movie nights, leisure activities such as yoga, school holiday programs, and computer and other training opportunities. The library is the 'go to' location for school students, their parents and the general community, and we look forward to seeing even more of you at Avondale Heights in future!