Book Week design contest & performances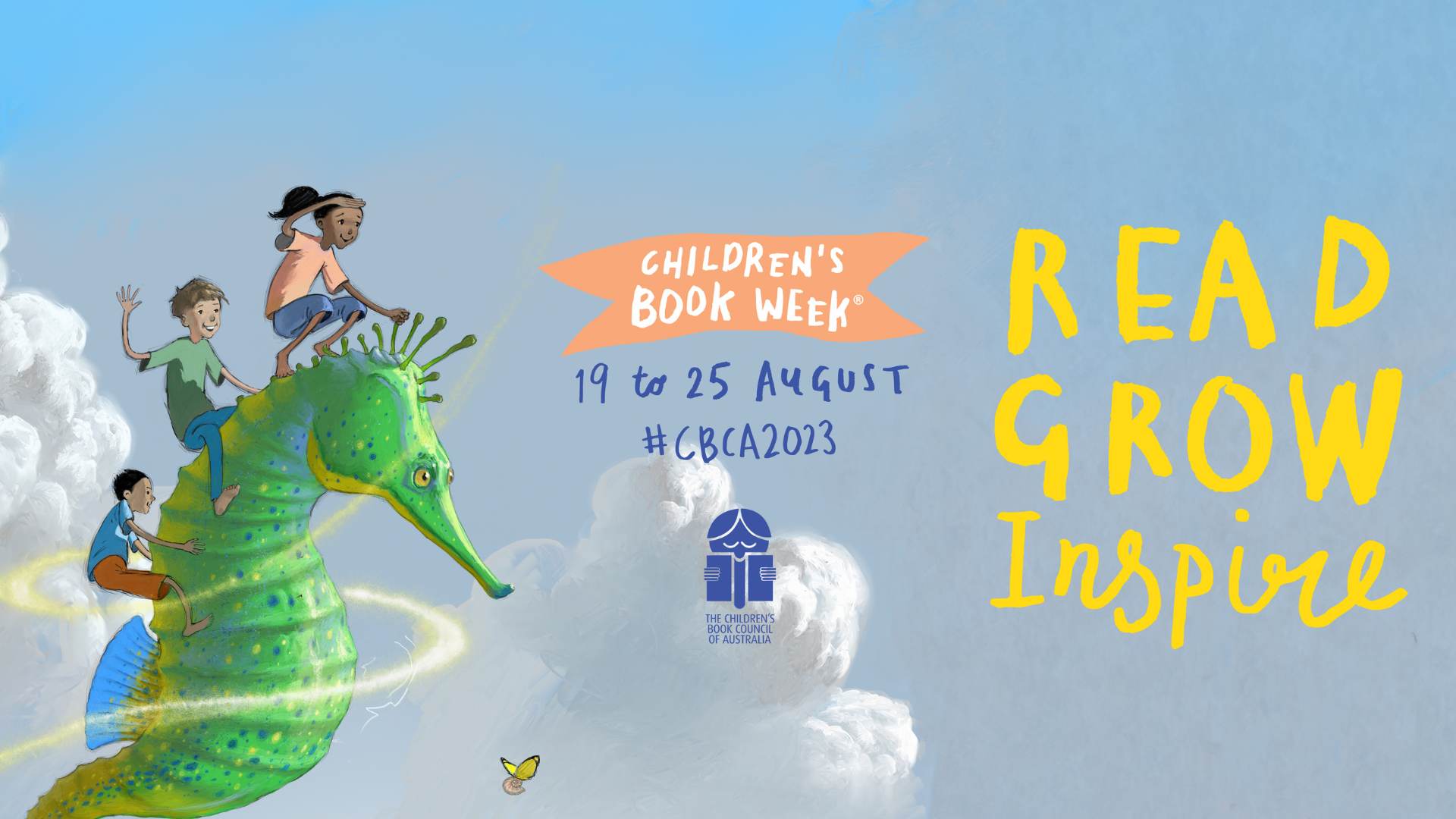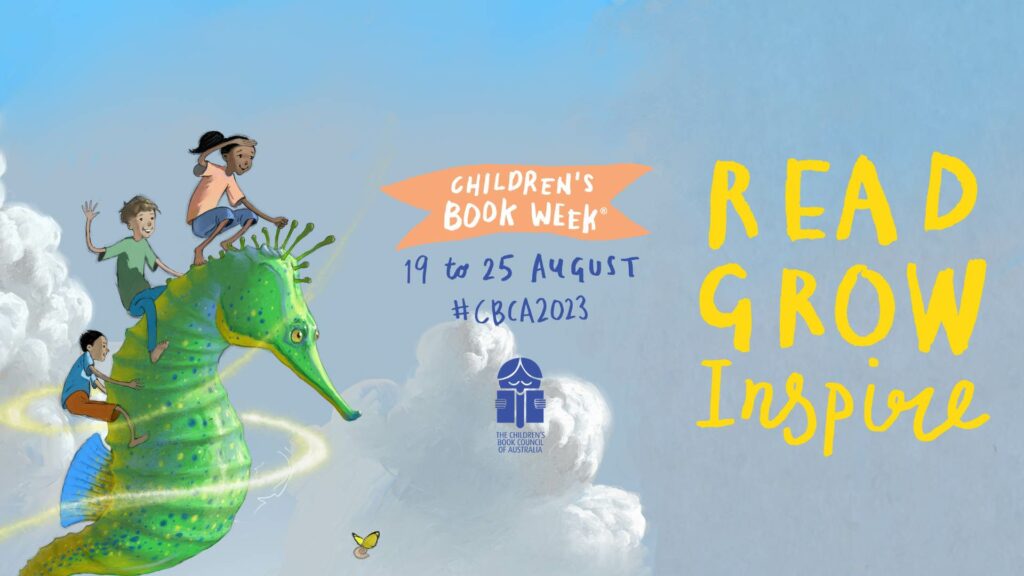 Book Week is just around the corner!
We're kicking off celebrations early with a book cover design competition.
Young readers aged 3-12 years are invited to show off their creativity by designing a front cover for their favourite book (or an imagined one!), including a title and an illustration.
All entrants will receive a small prize and will have their work displayed at one of our five branches. The best design at each branch will receive a $25 book voucher.
Pick up a template from your Moonee Valley Libraries branch today and get your little ones drawing!
Entries close Monday 28 August.
---
Carp Productions
During Book Week we are also hosting Carp Productions for a series of performances at Sam Merrifield, Niddrie, Avondale Heights and Canterbury Street Stables.
Join Carp on a magical adventure as they explore the 2023 shortlisted Book Week books and bring them to life. This year's theme is 'Read, Grow, Inspire'.
Performances suitable for ages 5-12. Book here!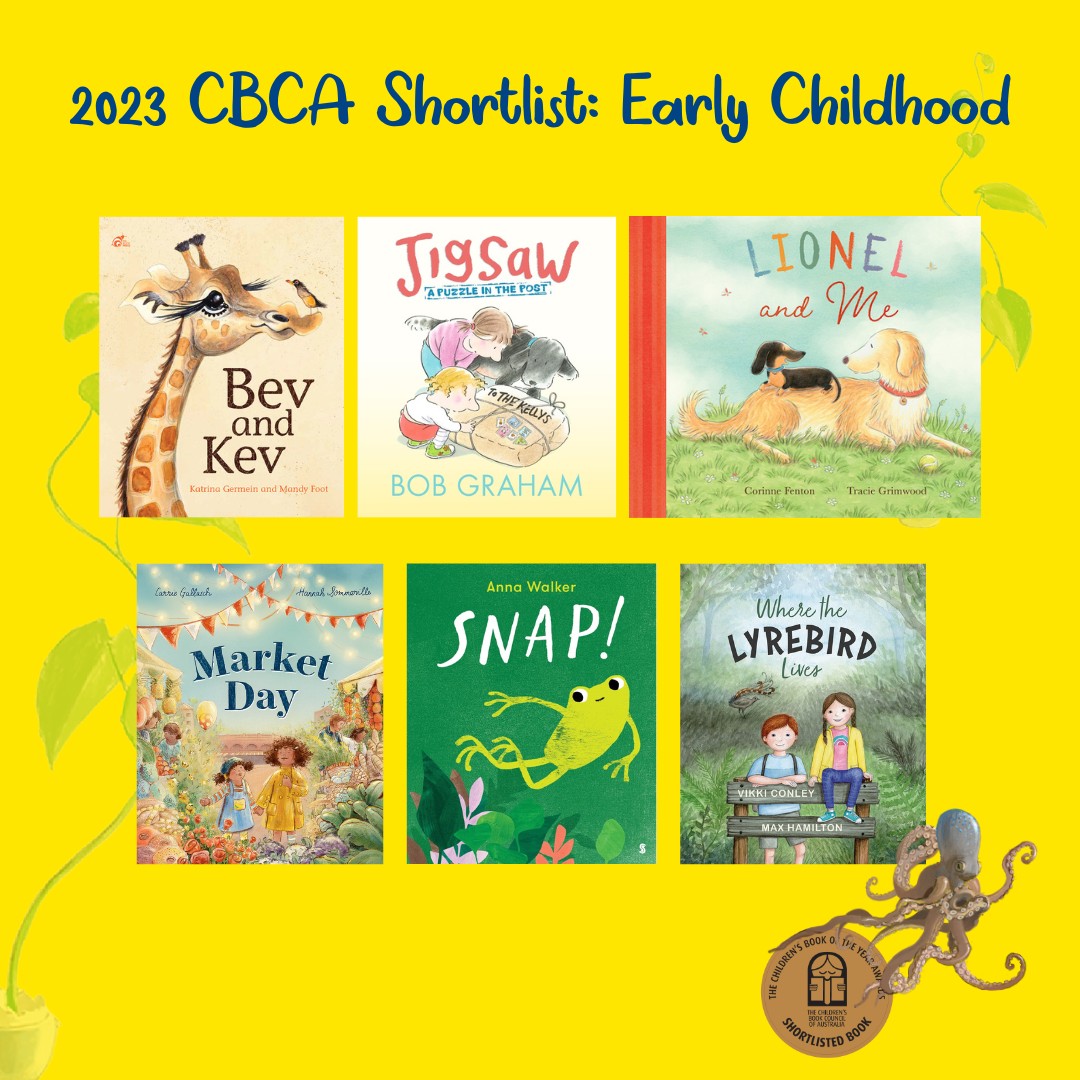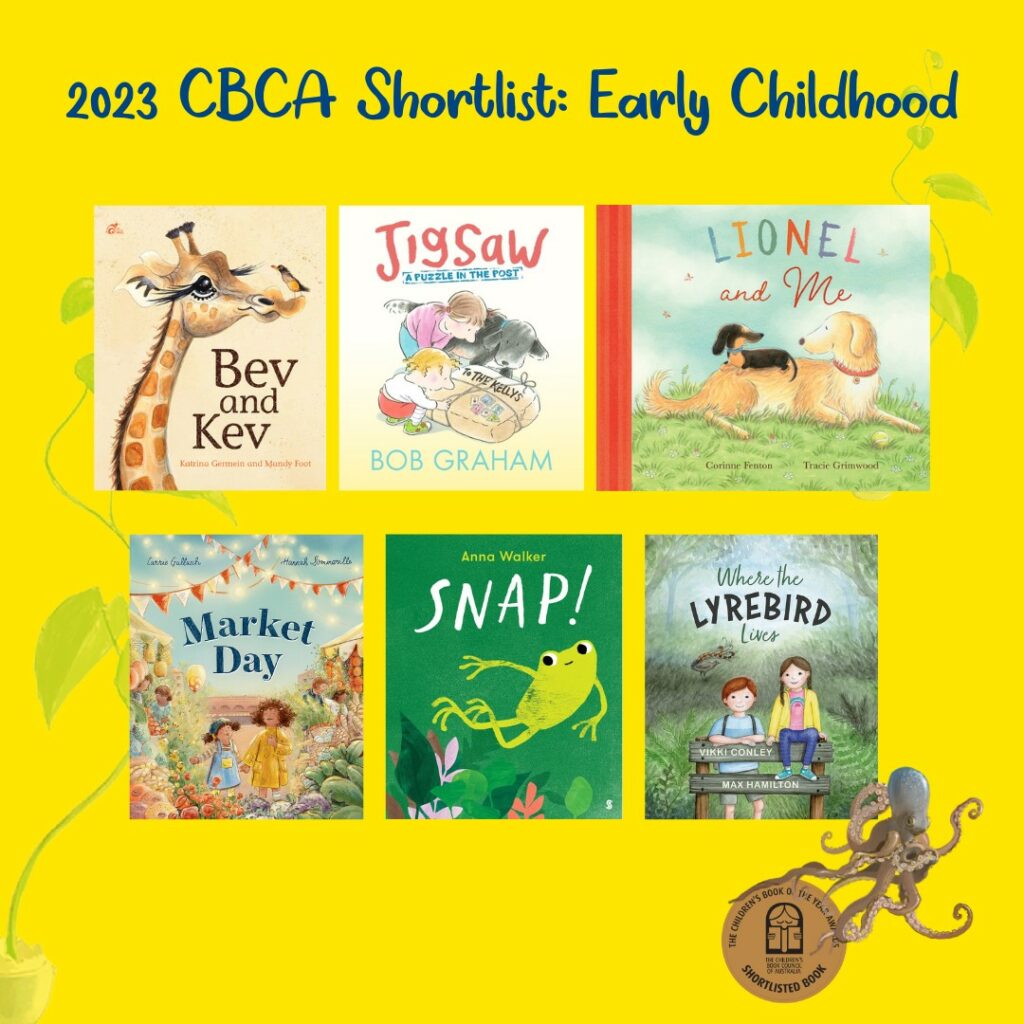 See the full CBCA shortlist for 2023 here: https://cbca.org.au/shortlist-2023