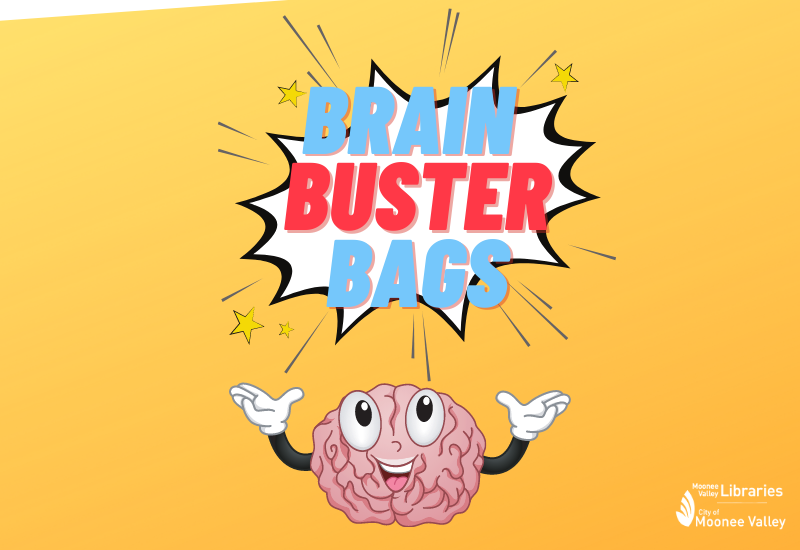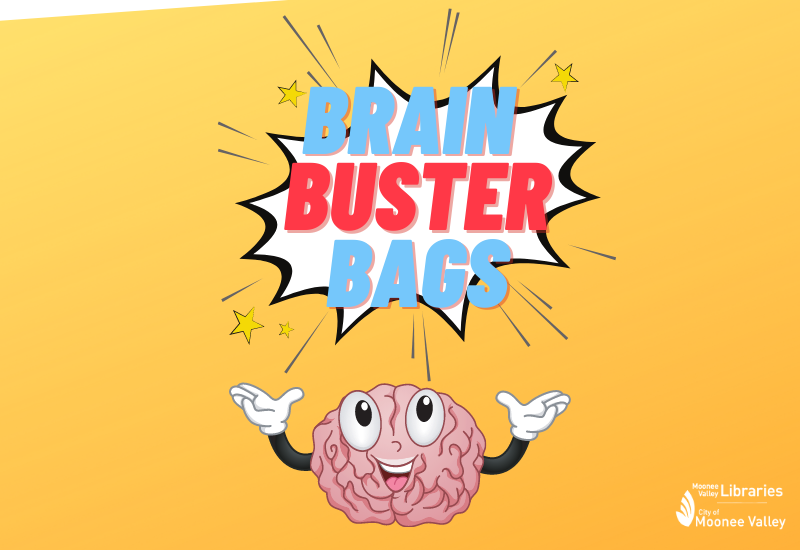 We know that it can be hard to choose books for your kids without being in the library. The solution? Brain Buster Bags! These are curated bags full of books and more based on your child's age group. Every bag is different and hand selected by our own children's librarians.
How? Simply call your local branch, tell us which age range you'd like your bag to suit, and when you want to collect it, starting Monday 20 September. We'll do the rest.
Available between Monday 20 September and Friday 29 October.
Age groups: 0-3 years, 4-6 years, 7-10 years and 11-12 years.