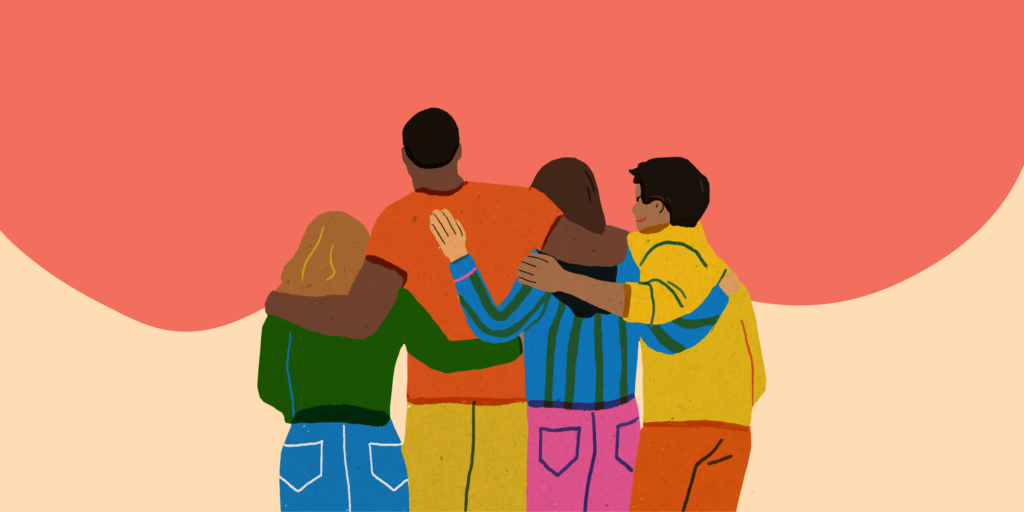 Are you aged 14-18 years and living in Moonee Valley?
We have a unique opportunity to invite young people in this age group to work alongside library staff to develop and deliver an engaging program or event for fellow teens. Supported by the State Library of Victoria and VicHealth, this project will be centred around the health and wellbeing needs of young people.
The program planning will occur between February and April 2023, with the final event to be delivered in May.
What would I need to do?
To be a part of our consultative program team you will need to:
Attend program planning meetings (approximately once a month between February and April)
Support program delivery in May
Share your ideas on the types of library programs that might benefit young people
Get actively involved in different areas of program planning and delivery

What will I gain from participating?
For young people participating in this program the benefits include:
Gaining experience in developing and delivering a community program
Gaining experience in collaborating with Moonee Valley Libraries
Influencing the type of program that will be delivered to young people
Compensation for your time and contribution

How do I learn more about this opportunity?
If you would like more information about this opportunity please contact Maria Di Giantomasso on telephone on (03)92431947 or via email at mdigiantomasso@mvcc.vic.gov.au.

How do I express my interest in participating?
Simply click the link below and fill in the form! We would like to know a bit about you, why you are interested in participating, and what you think you can contribute to the project.

Expressions of interest close on February 5 2023.
Moonee Valley City Council values diversity and encourages people from all backgrounds to participate.