English Conversation Classes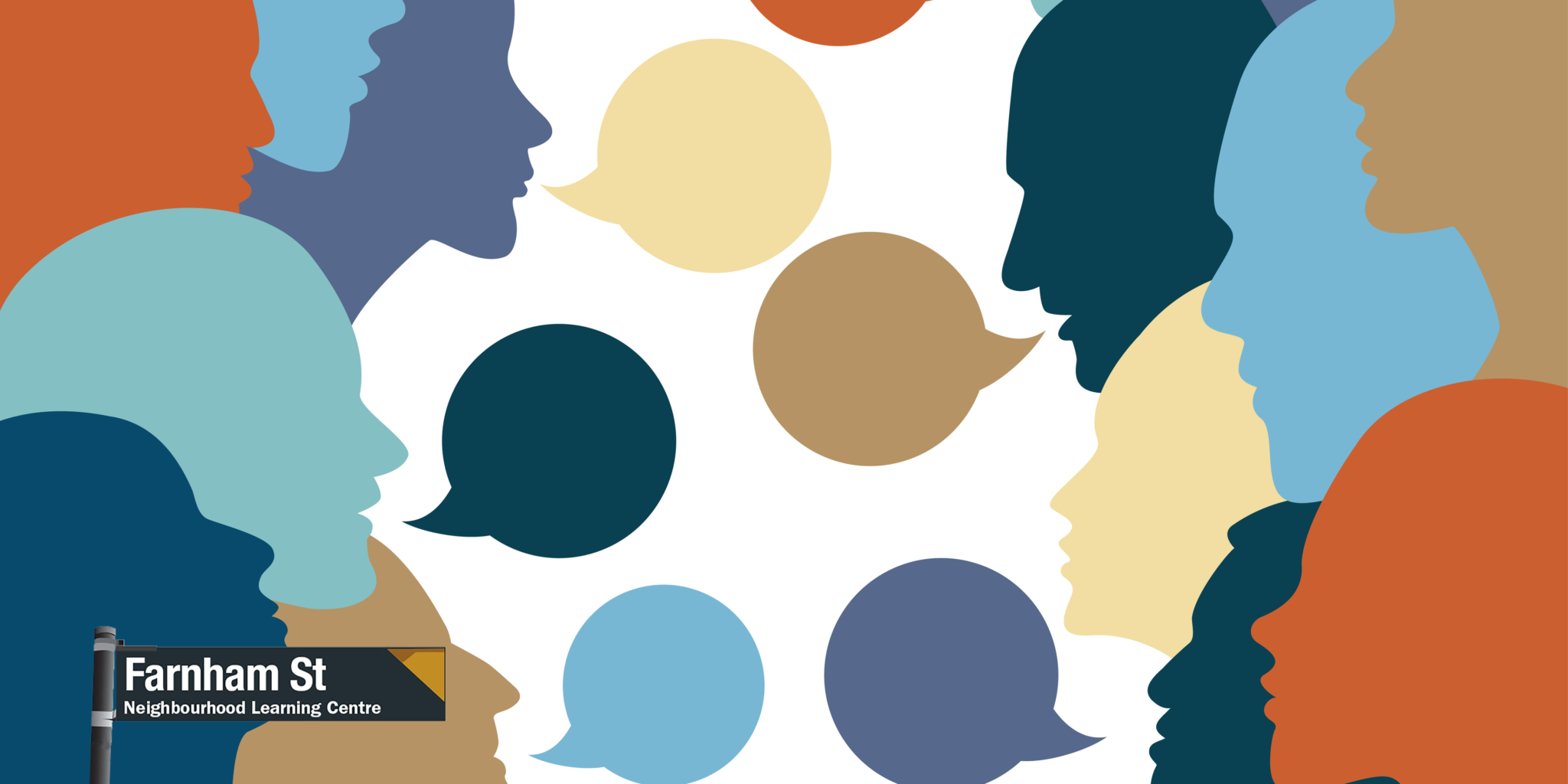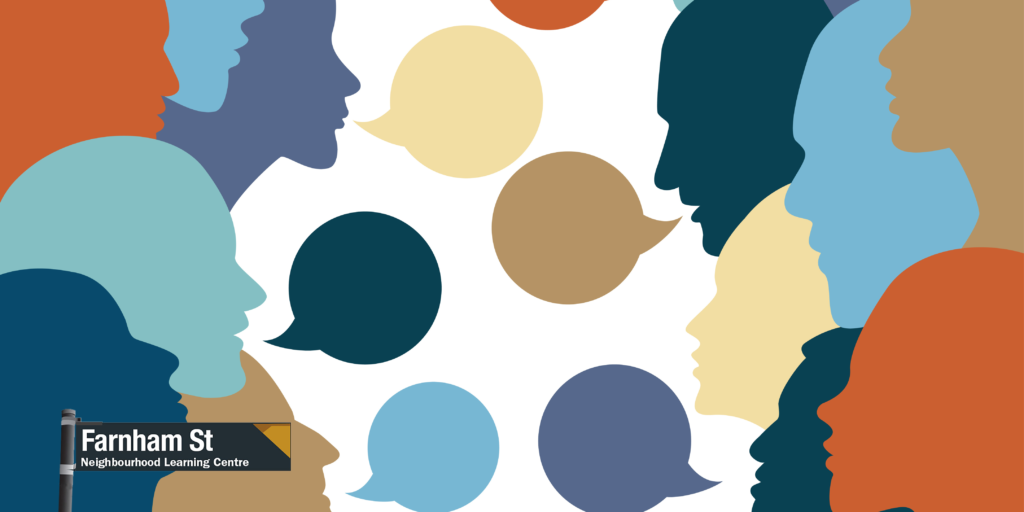 Do you want to improve and practice your English? In partnership with Farnham Street Neighbourhood Learning Centre, Moonee Valley Libraries offers free conversation classes.

These weekly classes are a great way to practice your English and meet new people in a relaxed setting. All levels of English are welcome. Groups facilitated by a teacher to improve English language skills.
This program is aimed at adult learners. Classes run during school term.
Location
Time
Online
Mondays, 10am-12pm
Avondale Heights Library & Learning Centre
Wednesdays, 1pm-3pm
Farnham Street Neighbourhood Learning Centre
28 Farnham St, Flemington
Thursdays, 10.30am-12.30pm
Sam Merrifield
Fridays, 10am-12pm

Please direct all enquiries to Farnham Street Neighbourhood learning centre on 9376 9088 or at
info@fsnlc.net.