Essential visitor information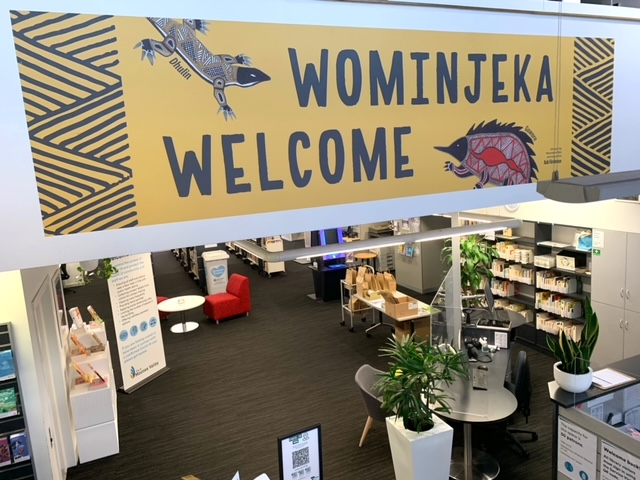 Great news! All five of our library branches will be opening their doors on Wednesday 3 November, resuming standard operating hours.

In line with State Government requirements, visitors to our library spaces will need to check in and show proof of double vaccination status on entry, unless a medical exemption is applicable. This applies to all people aged over 18 years. Everyone over 8 years old must wear a fitted facemask.
If you aren't double vaccinated, or aren't ready to come back into the libraries yet, there are still plenty of ways for you to access our services.
Contactless Collection will still be available on request – just call your branch when your reservations are ready, to book a slot to pick up your items.
Many upcoming library events for both adults and children will be held online. Everyone is welcome to attend.
Our online library and digital resources are available 24/7. We are continually adding more titles and new features.
Our helpful staff are always happy to assist you with any library matters over the phone.
If you are double vaccinated but do not yet have proof of your vaccinations, check out our video tutorial or step-by-step guide for accessing your certificate. Children under 12 must be accompanied by an adult who can show proof of their own fully vaccinated status.

Proof of a medical exemption is a letter or certificate from an approved doctor together with photo ID. Please see https://www.coronavirus.vic.gov.au/vaxproof for a list of approved doctors.

Hope to see you soon!
---