Feedback wanted: Niddrie Hub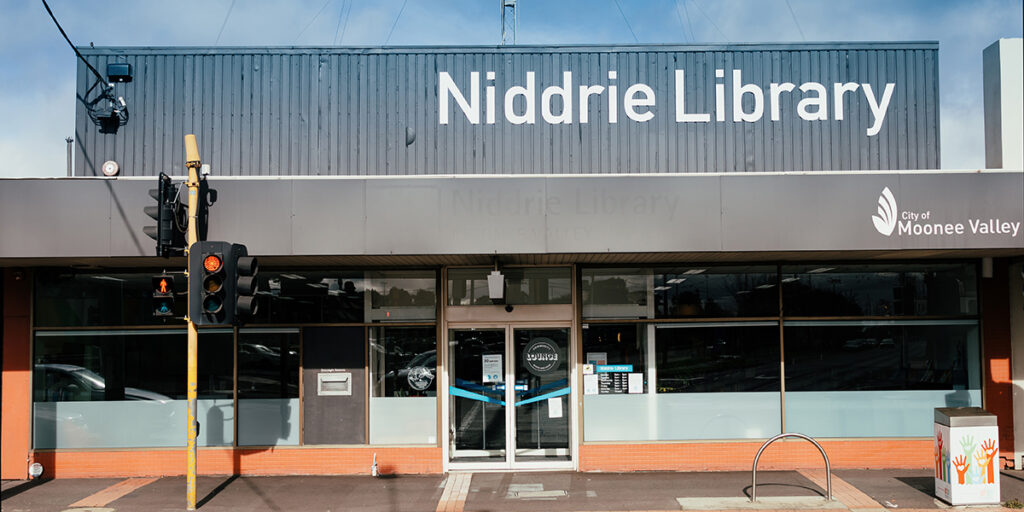 Want a new library and business hub for Niddrie?
Council has drafted a new Advocacy Strategy: Tell us what you think!
As part of our Advocacy Strategy, Council wants to transform the existing Niddrie library into a thriving space of learning, gathering and economic development for the whole community to enjoy.
Do you have any other ideas for Niddrie Library or your neighbourhood?
Tell us what you think of our ideas and other jobs and growth initiatives in the draft Advocacy Strategy at yoursay.mvcc.vic.gov.au/advocacy.
Feedback closes on Wednesday 17 November.