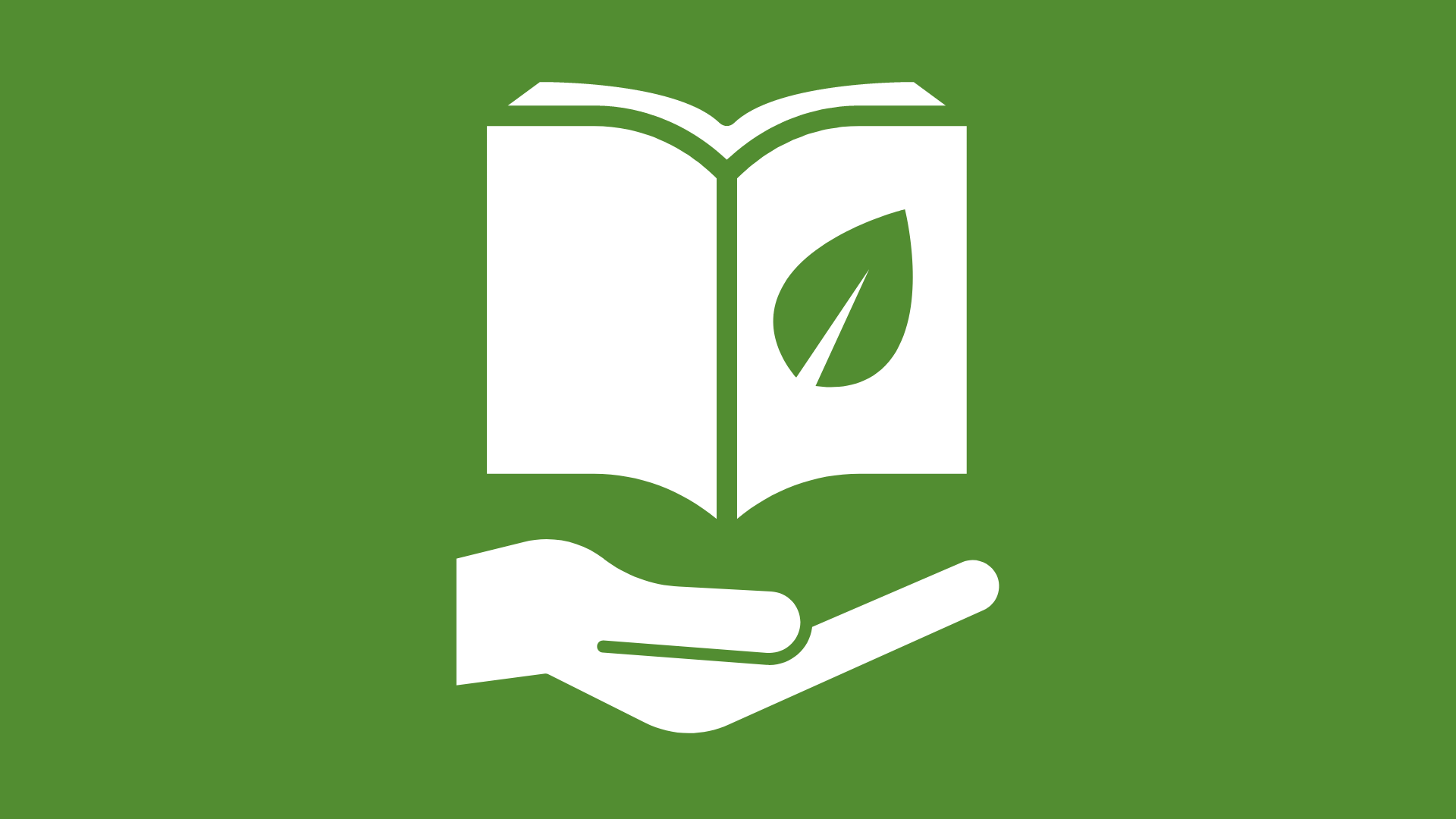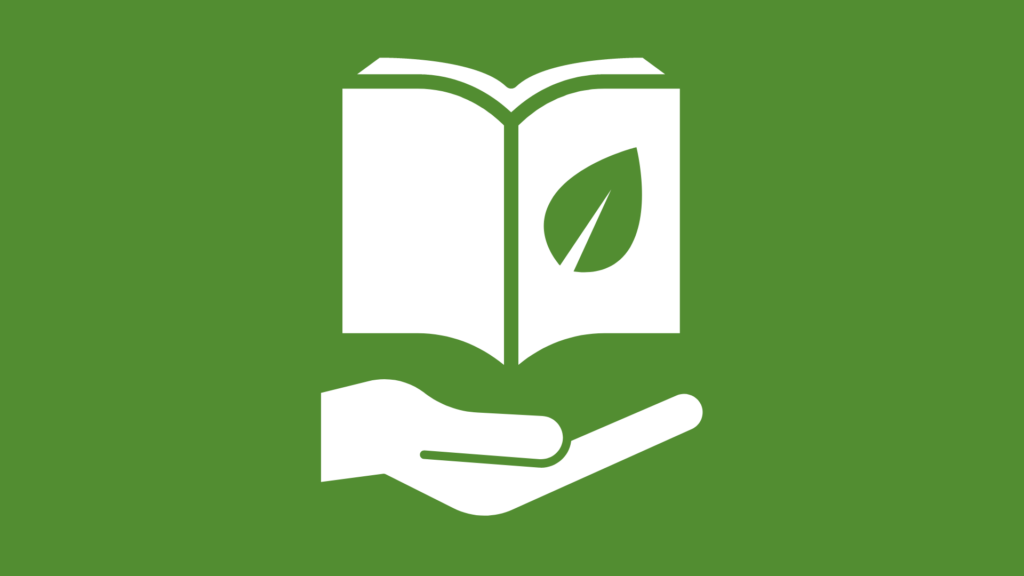 Have you picked up a book in one of our libraries recently and noticed it has a gritty cover? That's the texture of change.
We are using the world's first fully biodegradable book covering on our new books.
That means that our books protected from wear and tear without leaving behind plastic waste for future generations.
No microplastics, no worries.