Flemington Library is reopening!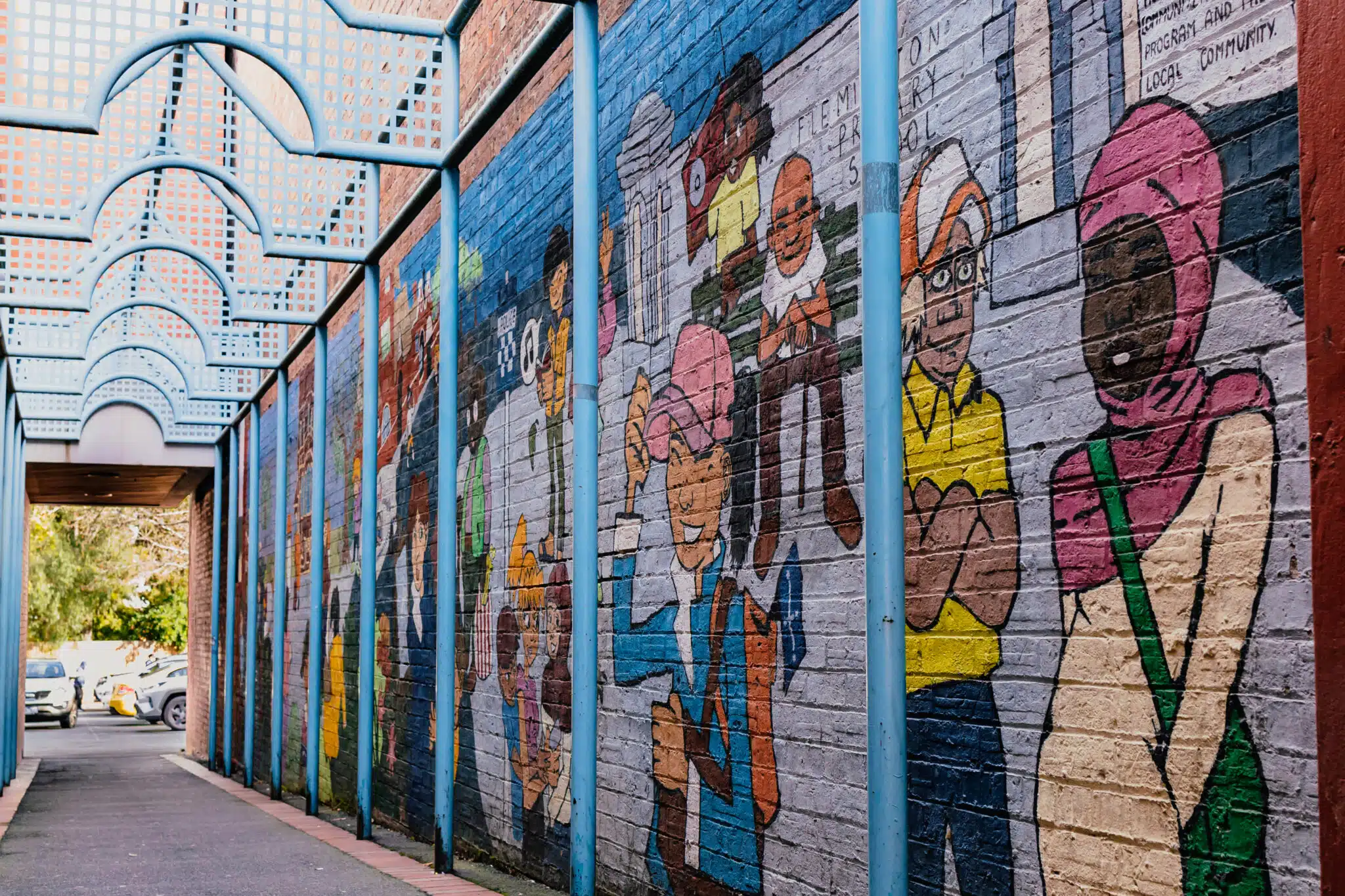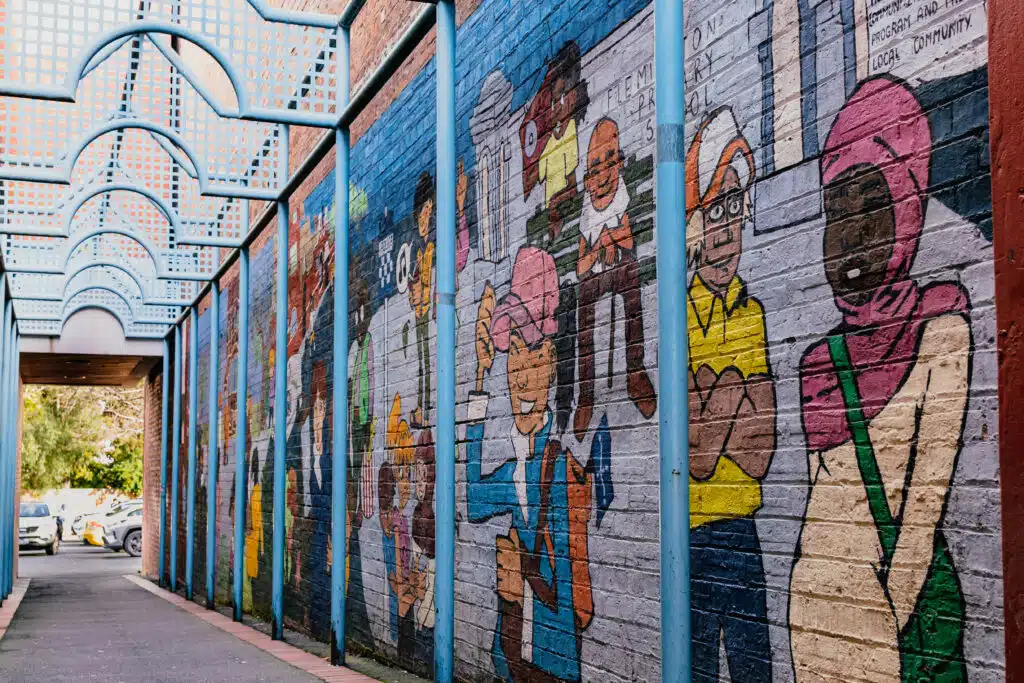 We are thrilled to announce that renovations are complete at Flemington Library and the branch will be reopening on Monday 18 September.
The first floor of the library has been transformed into a welcoming, sustainable and accessible space that supports learning, creative programs and large community events. Features include new meeting rooms, extra public bathrooms, and a fresh kitchenette – all accessible via a brand new DDA compliant lift.
The project has been completed with sustainability in mind, improving the building's environmental performance to reduce carbon emissions. We can't wait to show you!
As we prepare to move back, please be aware that the Pop-up Library on Ascot Vale Road will be closed from 5pm on Saturday 9 September.
There will be no library services in Flemington from Sunday 10 September and Sunday 17 September inclusive.
During this week:
No items borrowed from Flemington will be due for return
Return chutes will be open at both locations
Reserved items will be held until after the reopening
Storytime sessions will occur as planned at Crown Street Stables
After School Club on Thursday 14 September is cancelled
Please visit this page for full details and updates as they come.