Flemington Library: temporary relocation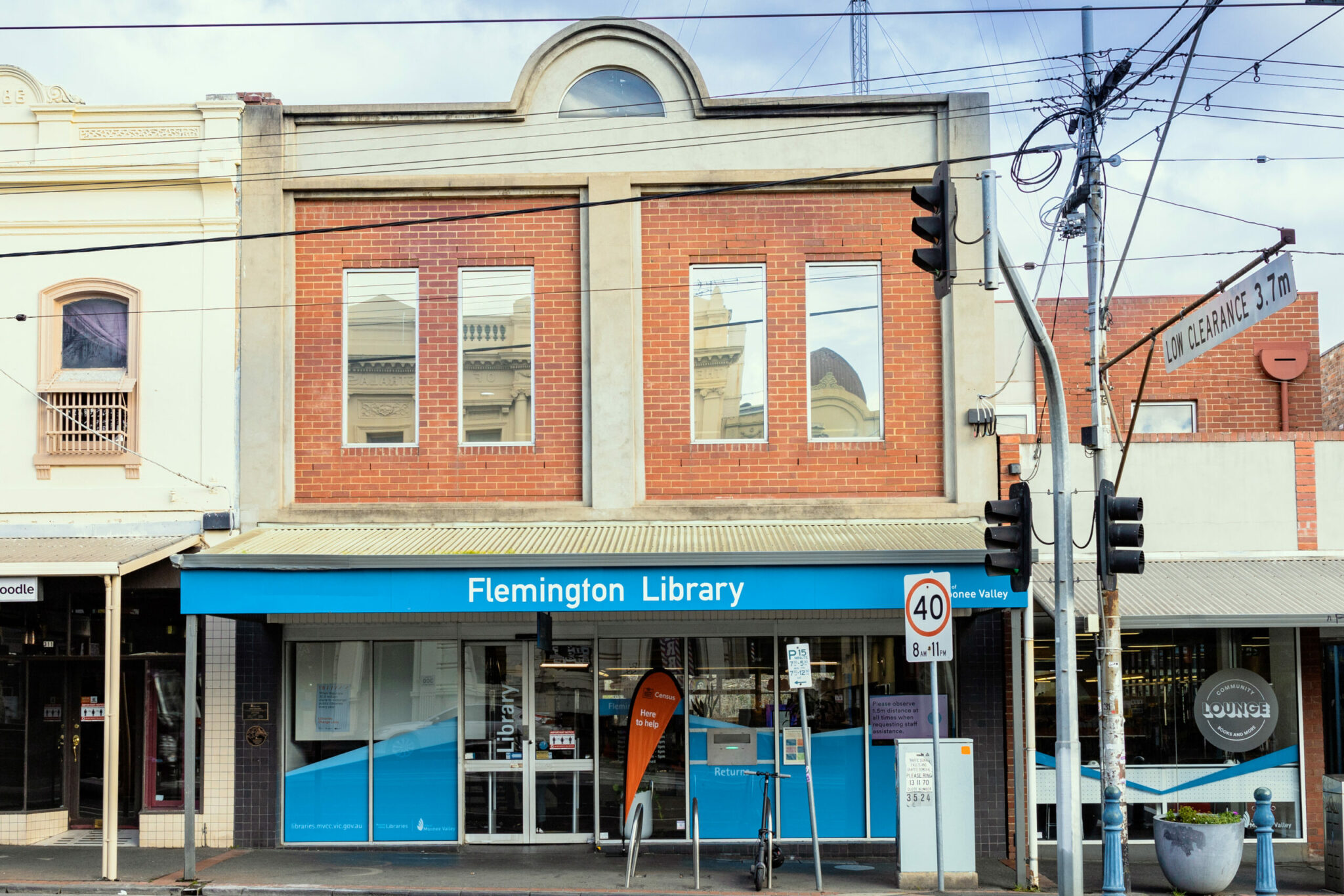 ---
Flemington Library is getting a refresh!

This redevelopment project will give more space to the community to support learning, creative programs and large community events. This project is supported by the State Government's 2021 Living Libraries Infrastructure Program.

The Library at Racecourse Road will be closed from January 16 but our services will continue from a pop-up site at 15 Ascot Vale Road, Flemington, from Monday 6 February.

Services available at the temporary location will include loaning and returning of library materials, collection of reservations, newspapers and magazines, free computer access, and photocopying and scanning.

Smaller library programs will be held in-house, with larger programs including Storytimes continuing nearby at the Crown St Stables.
Please note: the return chutes will be unavailable from January 14 until the new pop-up location has opened. No items borrowed from our Flemington branch will be due during this time, however you are welcome to return them to any of our other branches.