Have Your Say: Library Makerspace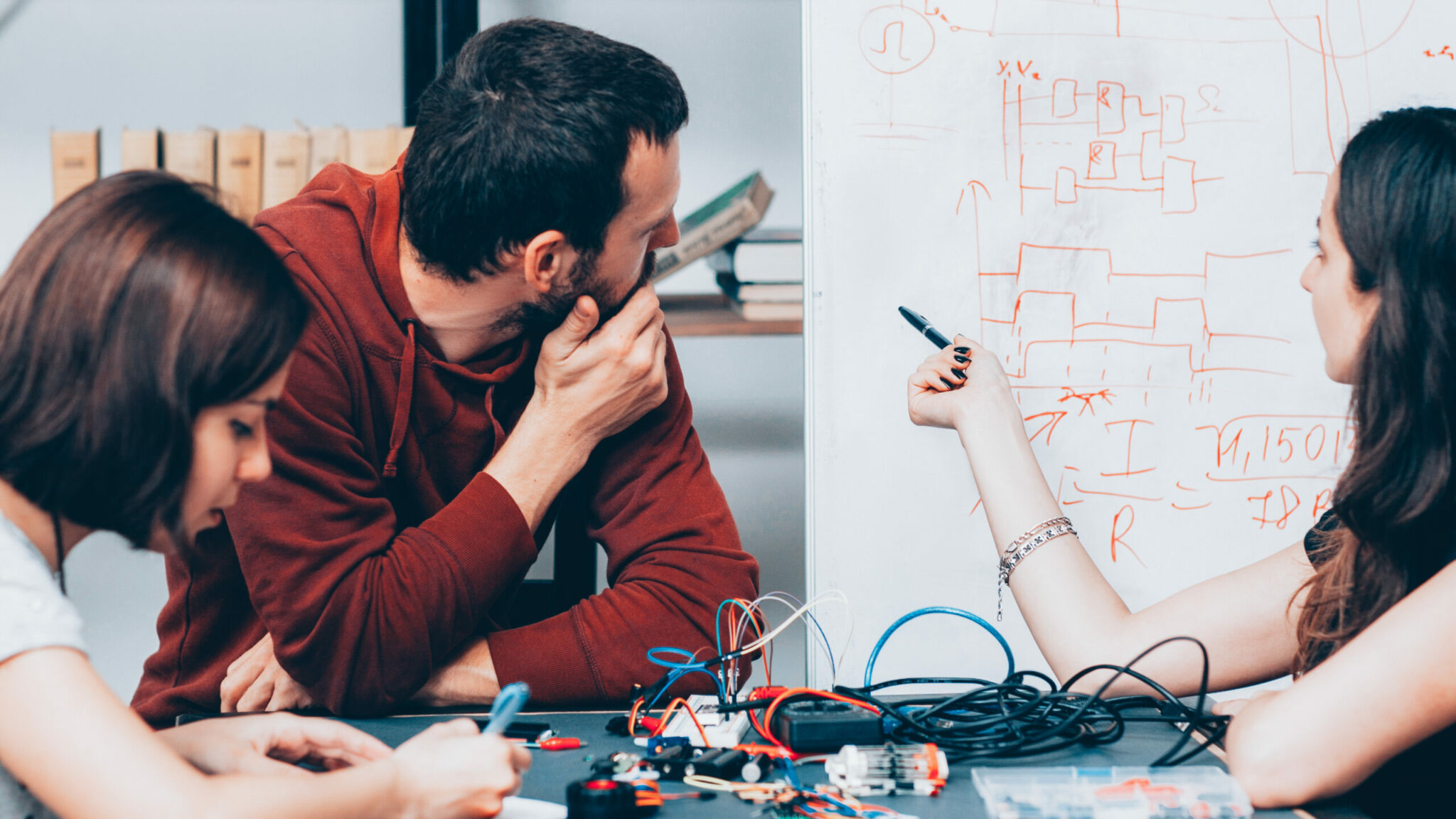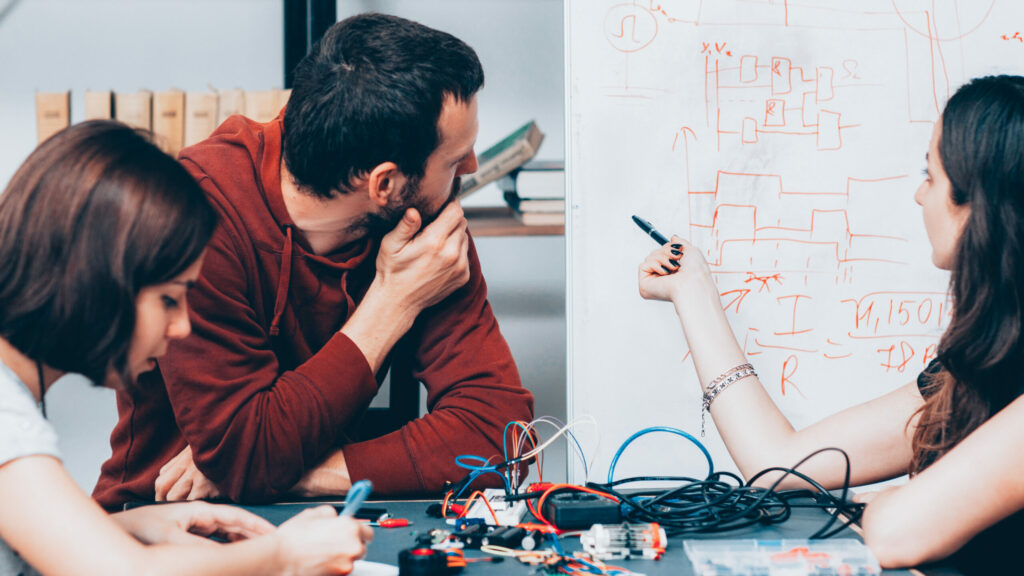 Should we create a Library Makerspace?
Moonee Valley Libraries is considering establishing a Makerspace and we want to know your thoughts.
A Makerspace provides equipment, tools and space in a community environment to foster collaboration and hands-on learning. Read more here: https://en.wikipedia.org/wiki/Library_makerspace
A Makerspace would be for community members to access independently or attend programming. The space would be targeted at people 16 years and over. Separate programming will be delivered for children.
Council strives for continuous improvement across the service. The inclusion of Makerspaces in our community would assist in developing thriving, dynamic and creative spaces at our facilities. Your input will help us determine the need for these tools and what the best use of these spaces could be.
How to have your say
Think about what you would like to use in a Makerspace
If you have further questions about the Makerspace please email librarian@mvcc.vic.gov.au or call the Library on 9243 1900.
The survey will be open until April 13, 2022.