Minor disruption to borrowing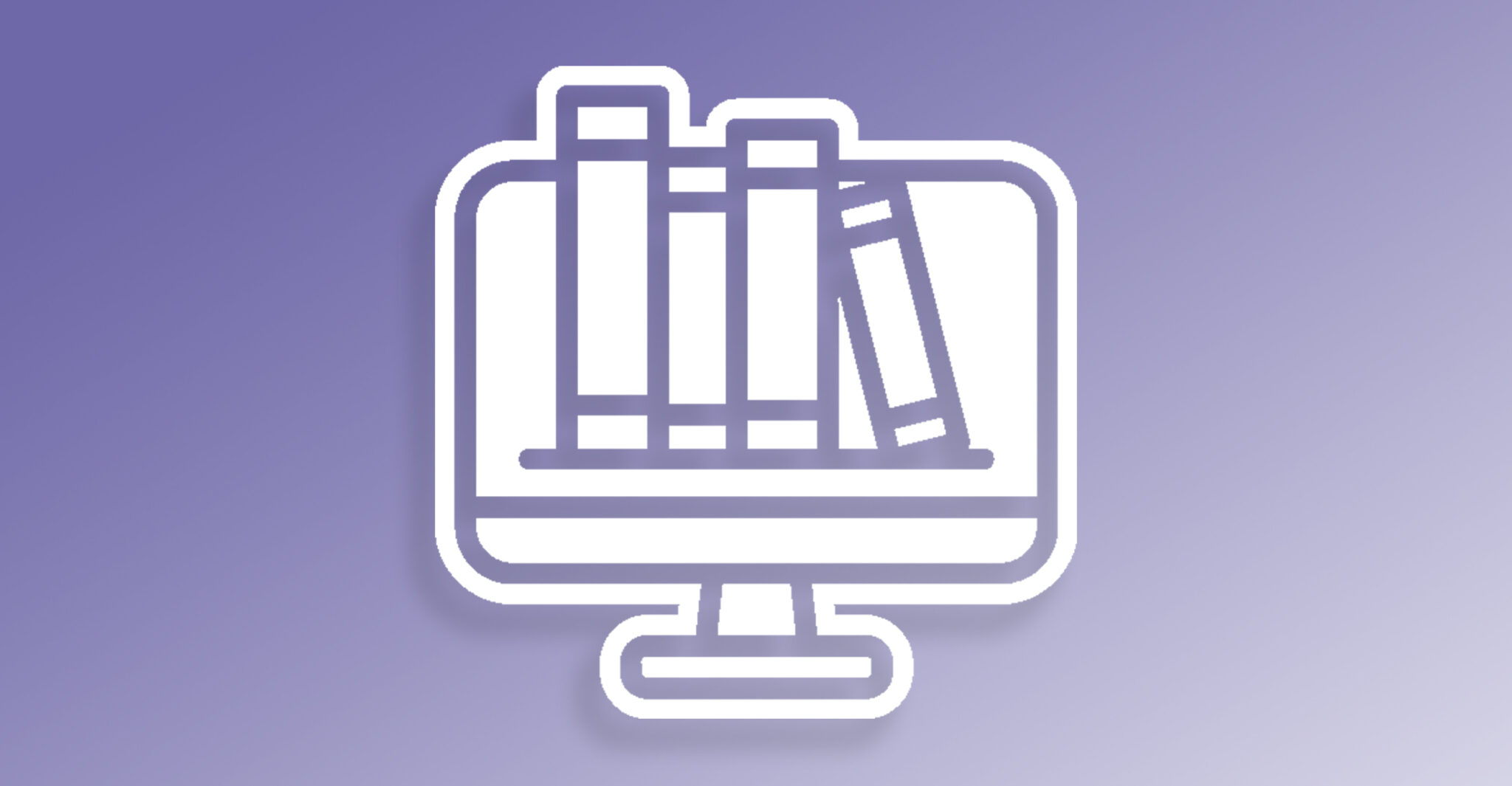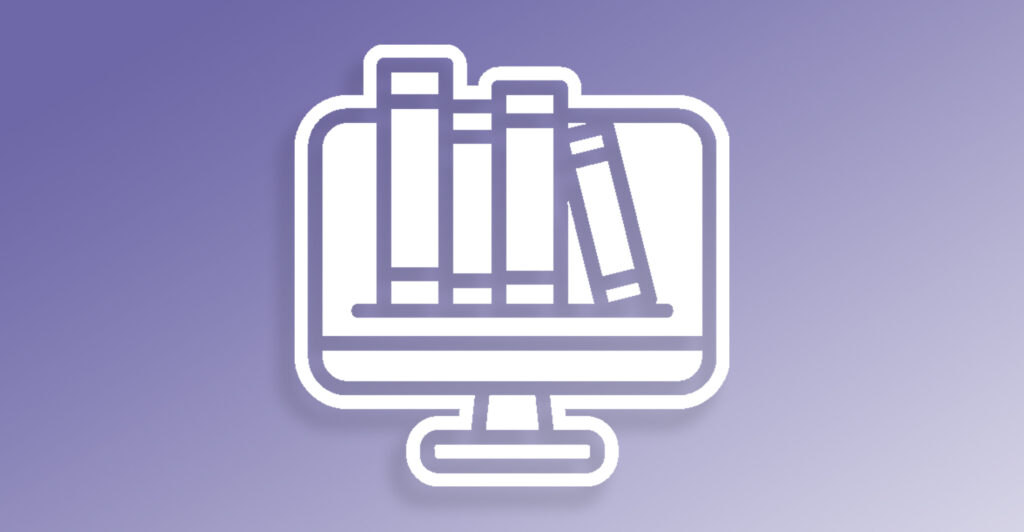 We're getting shiny new self-checkout kiosks! There may be minor disruptions to borrowing in the week of March 27 while the new machines are installed.
Don't worry though – staff will assist you in checking out your items while this happens.
See below for the installation schedule for each branch.
Avondale Heights: Monday 27 March
Ascot Vale: Tuesday 28 March
Niddrie: Wednesday 29 March
Sam Merrifield: Thursday 30 March
Flemington Pop-up: Friday 31 March
Thanks in advance for your patience on these days. 😇