Lockdown & Contactless Collection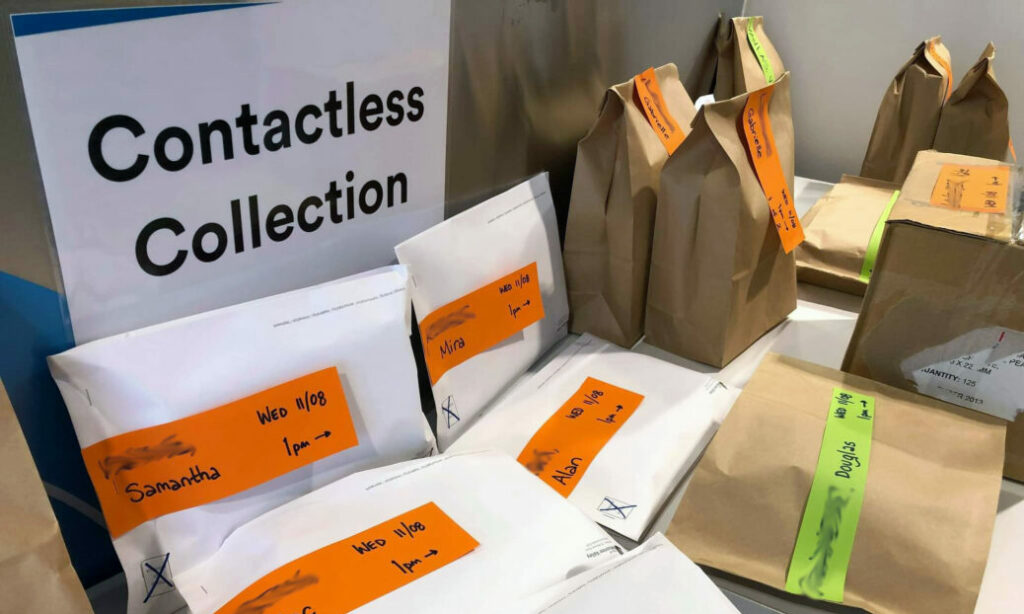 Closure during lockdown:
In line with the current State Government lockdown, all five Moonee Valley Library branches are closed to the public until further notice.
Please note:
• Due dates for borrowed material have been extended and no late fines will apply during this period.
• Contactless Collection services for your reservations are available. Please call your library to book into an available collection window.
• Return chutes will remain open.
• Our online programs will continue. All in-person programs will be cancelled or rescheduled.
• Our online library will continue to have new material added and is available 24/7.
• The library team will be available to help via phone, email and social media as usual.
With the announcement of a 9pm curfew, the following minor changes apply to our operating hours:
• Our phonelines will be open from 9am-8pm Monday to Thursday, 9am-6pm Friday, and 9am-12pm Saturday.
• Contactless Collection at Sam Merrifield Library will cease at 7.30pm Monday-Wednesday, rather than 8.30pm.
How does Contactless Collection work?
Place reservations on items you want via our catalogue.
Await an email or text message telling you that your items are ready.
Call your branch and book in a time to pick up your holds. Please do this at least a few hours in advance.
Your items will be checked out to your card and left in a paper bag for you to collect outside your branch during the appointed timeslot.
Go home and enjoy!
For further information about COVID and the Moonee Valley community please visit Council's website here.
Stay home, stay safe, and we will see you soon.