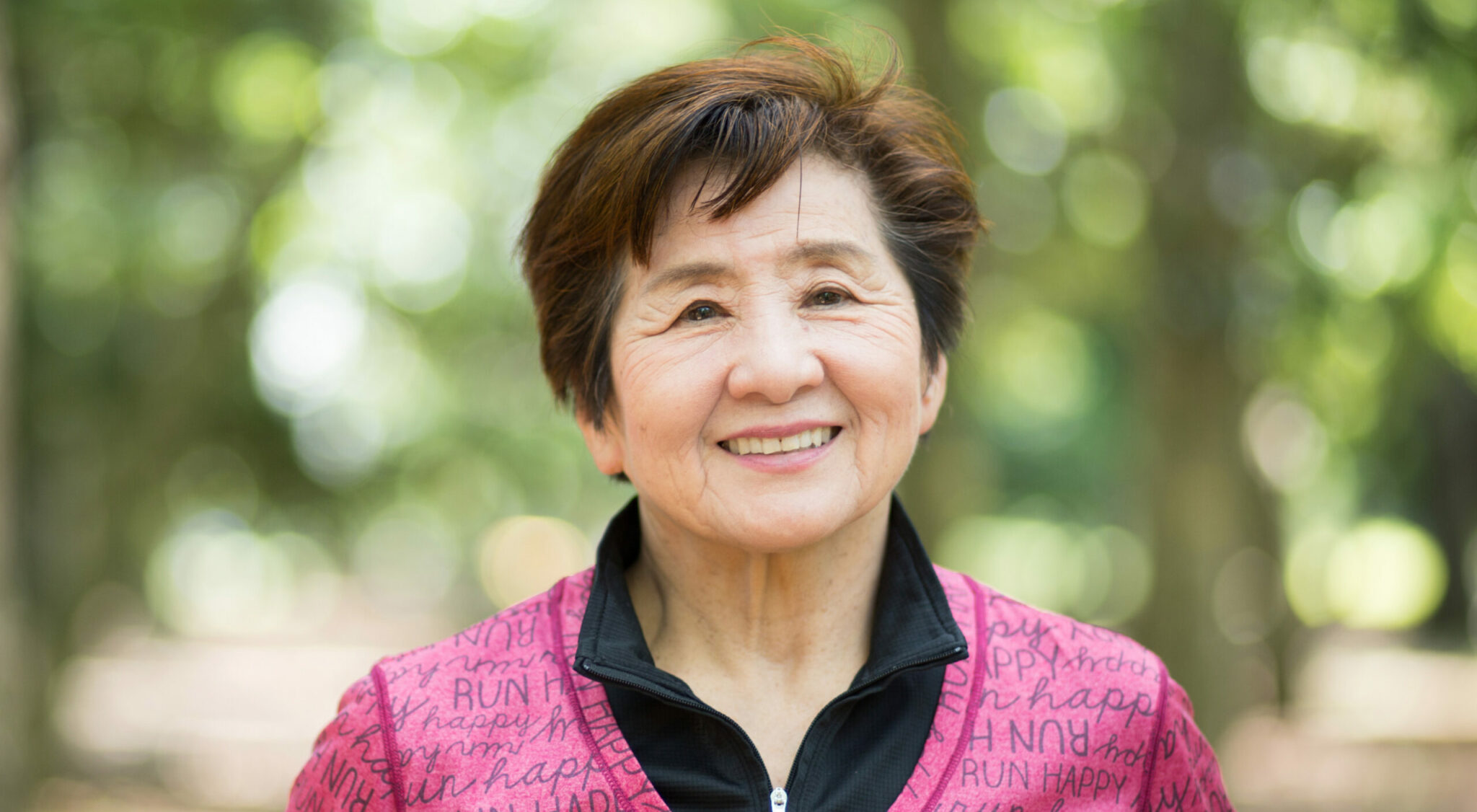 Do you know someone looking for help to understand or access aged care services?
Many older people may be eligible for services such as personal care, domestic assistance and help with shopping.
To access aged care services, people need to register for My Aged Care and apply for an assessment.
Moonee Valley City Council's Aged Care Navigation Officer can help with information, support to register and guide people through the My Aged Care process.
Support can be provided over the phone or an appointment can be booked for in-person support.
For more information, contact Van on 9243 8826 or AgedCareNavigation@mvcc.vic.gov.au or visit mvcc.vic.gov.au/agedcaresupport