New Tricks: tech for seniors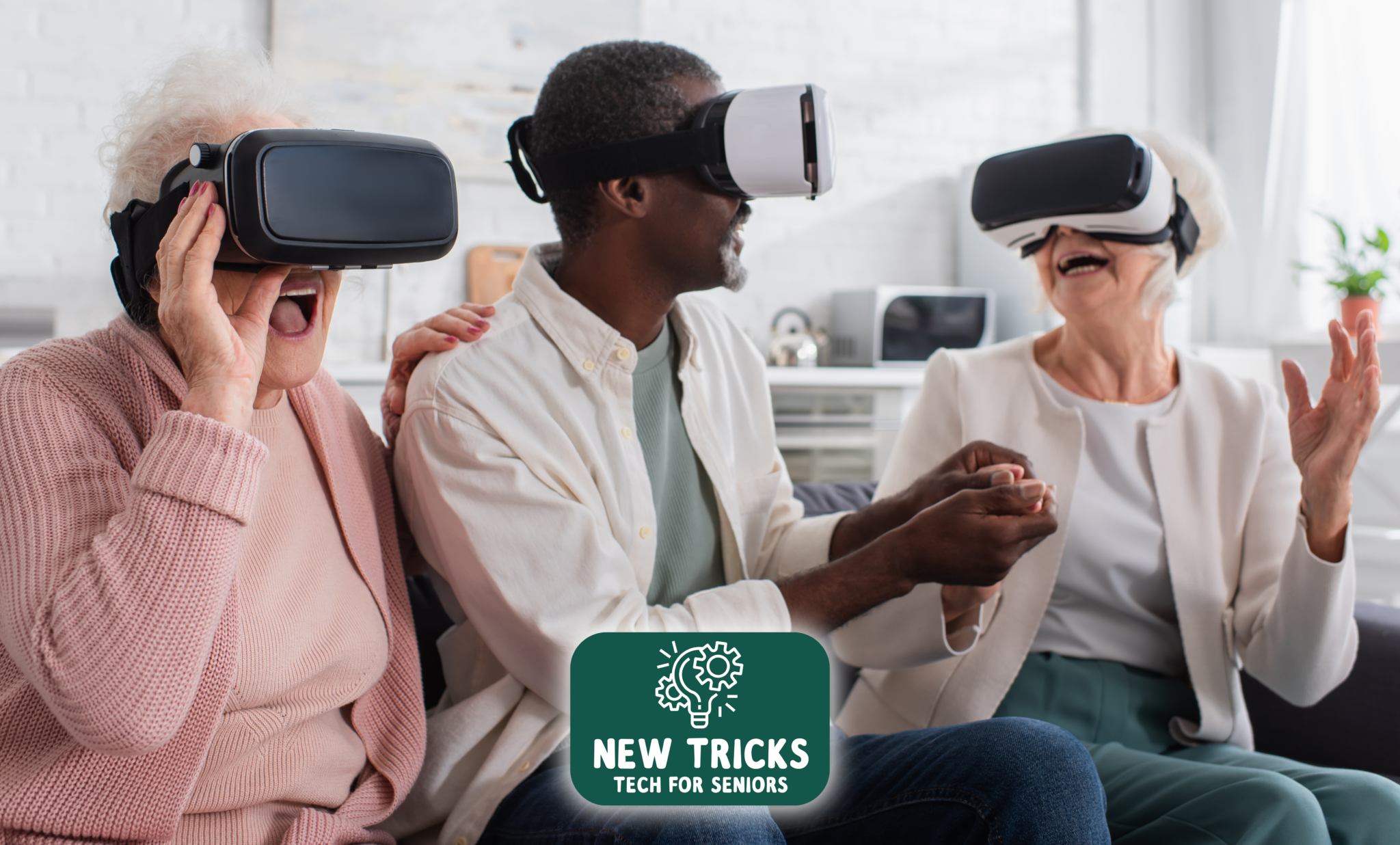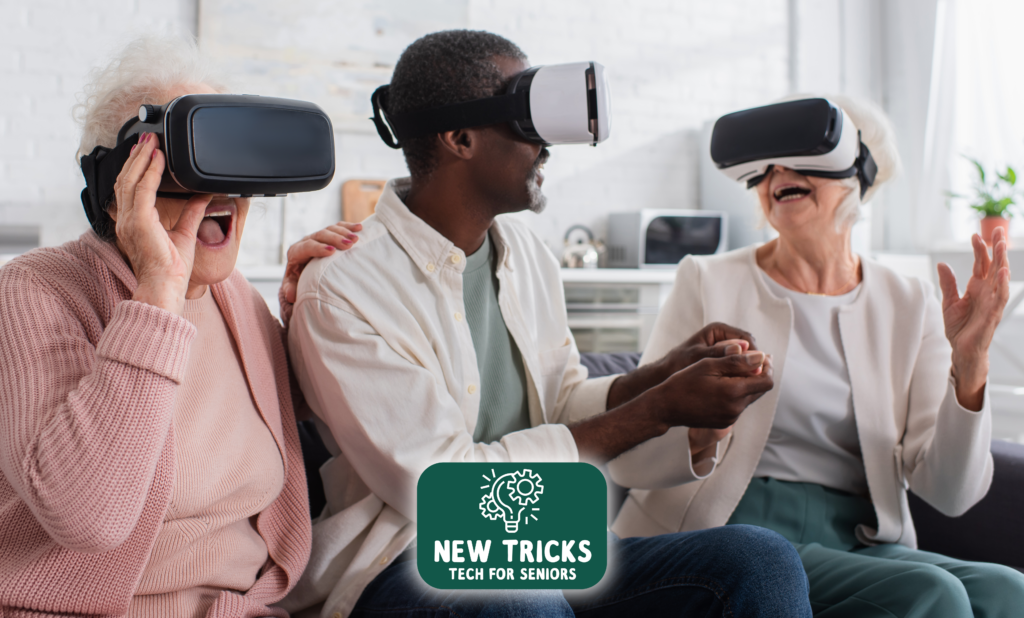 It's never too late to learn New Tricks!
From 3D printing and virtual reality to podcasting and digitising memories, Moonee Valley Libraries is offering an exciting suite of technology programs just for seniors.
Supported by the Victorian State Government Digital Literacy Seniors Program, these workshops will give you an introduction to various new tools and technologies to help you on your digital learning journey.
There will be 13 sessions held on various topics from late October to mid-December. We will be hosting these at our Makerspace at the Avondale Heights Library & Learning Centre and the Pop-up Library in on Ascot Vale Road in Flemington.
Below are the sessions seniors can attend to keep those grandkids on their toes!
Bookings are essential unless otherwise stated. Click here to view all events on our bookings page.

Laser Cutters in Action! | Makerspace | Wednesday 25 October, 2pm–3pm
Join us for a demo of our laser cutters at work as they etch and cut wood. Take home your own little laser cut creation!
---
3D Printers in Action! | Makerspace | Thursday 26 October, 2pm–3pm
Check out our 3D printers as they build projects we've designed in real time. Take home your own 3D printed creation.
---
History of your Home | Pop-up Library | Wednesday 1 November, 10am–12pm
Use the library's online resources and other archival centres to research the history of your house and street.
---
Digitising Memories | Makerspace | Thursday 2 November, 10am–12pm
Learn to digitise and preserve your treasured documents, negatives and photos, and keep them safe for the future.
---
Books on your Device | Pop-up Library | Wednesday 8 November, 2.30pm–4pm
Find out how to read or listen to books on your device using the library's digital reading resources.
---
Try out Nintendo Switch | Makerspace | Wednesday 15 November, 2.30pm–3.30pm
Get to know Nintendo Switch! Try out the best video games for fun, fitness and brain training.
---
Let's Go Zero! Home efficiency | Pop-up Library | Wednesday 22 November, 1.30pm–2.30pm
Get familiar with our home environment kits and thermal cameras to find ways to make your home more energy efficient. In partnership with Let's Go Zero Moonee Valley.
---
Spot AI Generated Images Online | Makerspace | Thursday 23 November, 2pm–3pm
Artifical Intelligence is taking over the internet. Learn the detective skills to tell a real photo from a fake one.
---
Podcast it! | Makerspace | Tuesday 28 November, 10.30am–12pm
Learn how podcasting works and how to get started with creating your own.
---
Find My Family for Beginners | Makerspace | Thursday 30 November, 2pm–4pm
Discover the free resources available through the library to help you start researching your family's story.
---
Green Screen Christmas! | Makerspace | Wednesday 6 December, 3pm–5pm
Get into the spirit of the silly season and take your holiday snaps using a green screen and fun props! Use your photos to make personalised Christmas cards later on. All ages welcome – bring your family. Bookings will be taken in 10 minute slots.
---
Explore Virtual Reality | Pop-up Library | Thursday 7 December, 2pm–4pm
Ever wondered about Virtual Reality? Explore different worlds and experiences with a VR Headset, including painting in 3D, Google Maps, and meditation.
---
Makerspace Open House | Makerspace | Wednesday 13 December, 11am–1pm
Come by our Makerspace Open House for the final New Tricks session and see all the tech in action! Drop-ins welcome, no bookings necessary.
---