Online Storytimes are back!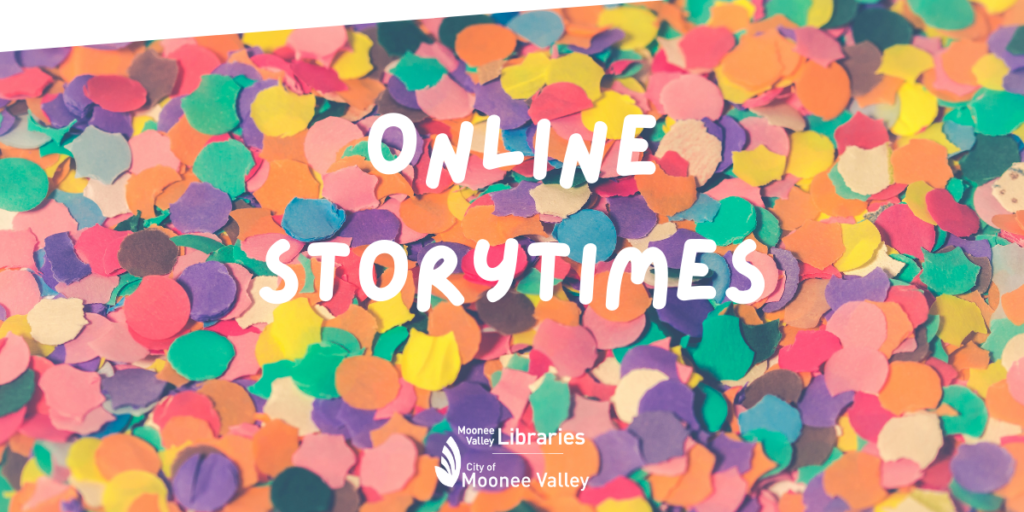 By popular demand, we are bringing back our online storytimes for a limited time only in the lead up to the September school holidays.
Join us on Facebook or YouTube for the next two Mondays (Baby Rhyme Time), Tuesdays (Toddler Time) and Wednesdays (Preschool Storytime) for stories, songs and fun with your favourite librarians.
These are not live sessions so no need to book. The recordings will be upload at 10.30 in the morning on both Facebook and YouTube and will be available for your viewing pleasure indefinitely. Have fun!