Your opinions matter to us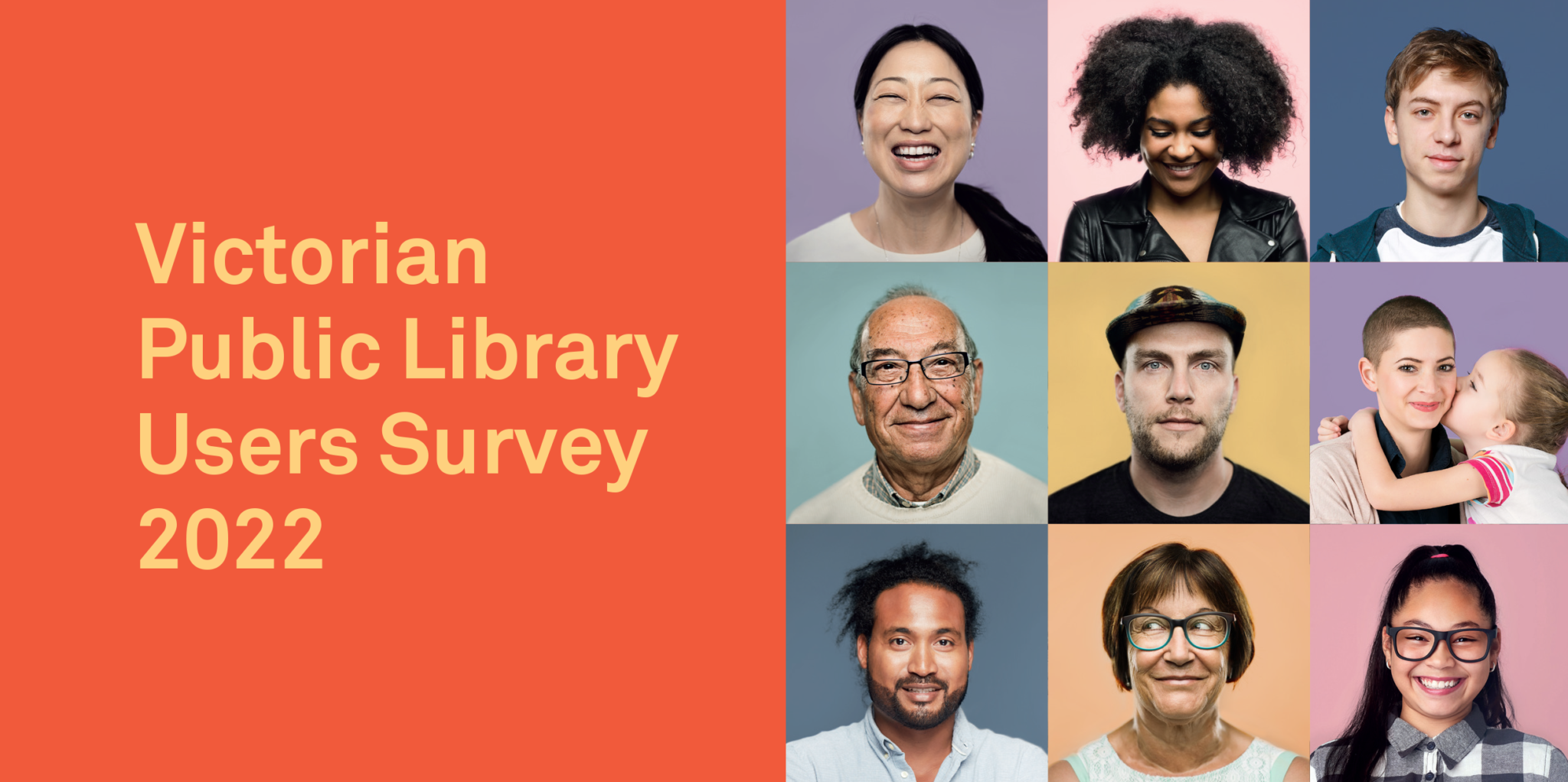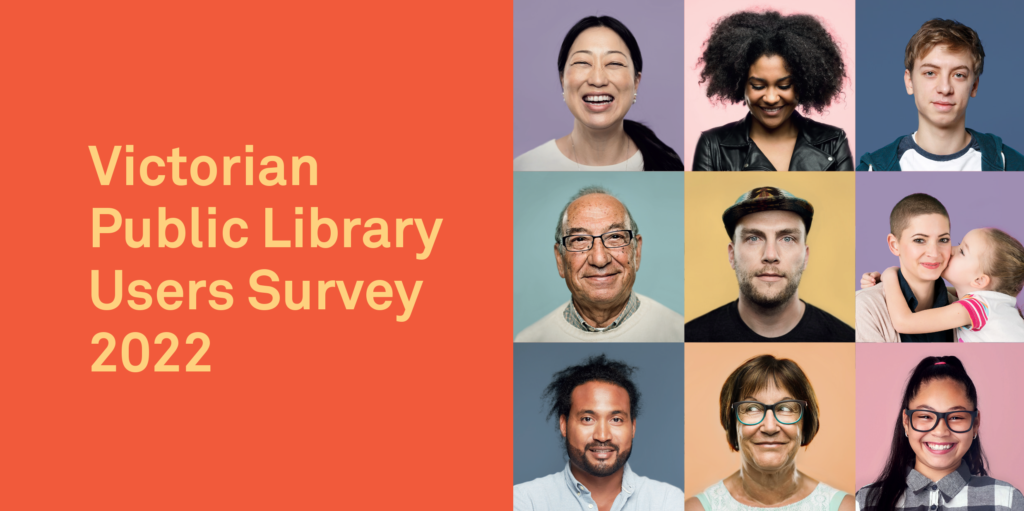 The great Victorian Public Library Users Survey is now open. Share your experiences and have your say about library services & programs.
The survey is open from Tuesday 15 March – Monday 28 March. It can be taken online, or in hardcopy at the library. Community languages are also available in hardcopy. It will only take 8-10 minutes to complete, and will help us and other libraries around Victoria to plan for the future.
All entries from Moonee Valley Libraries will go into the draw to win a $200 Coles Myer gift voucher.