Pop-up Library space now available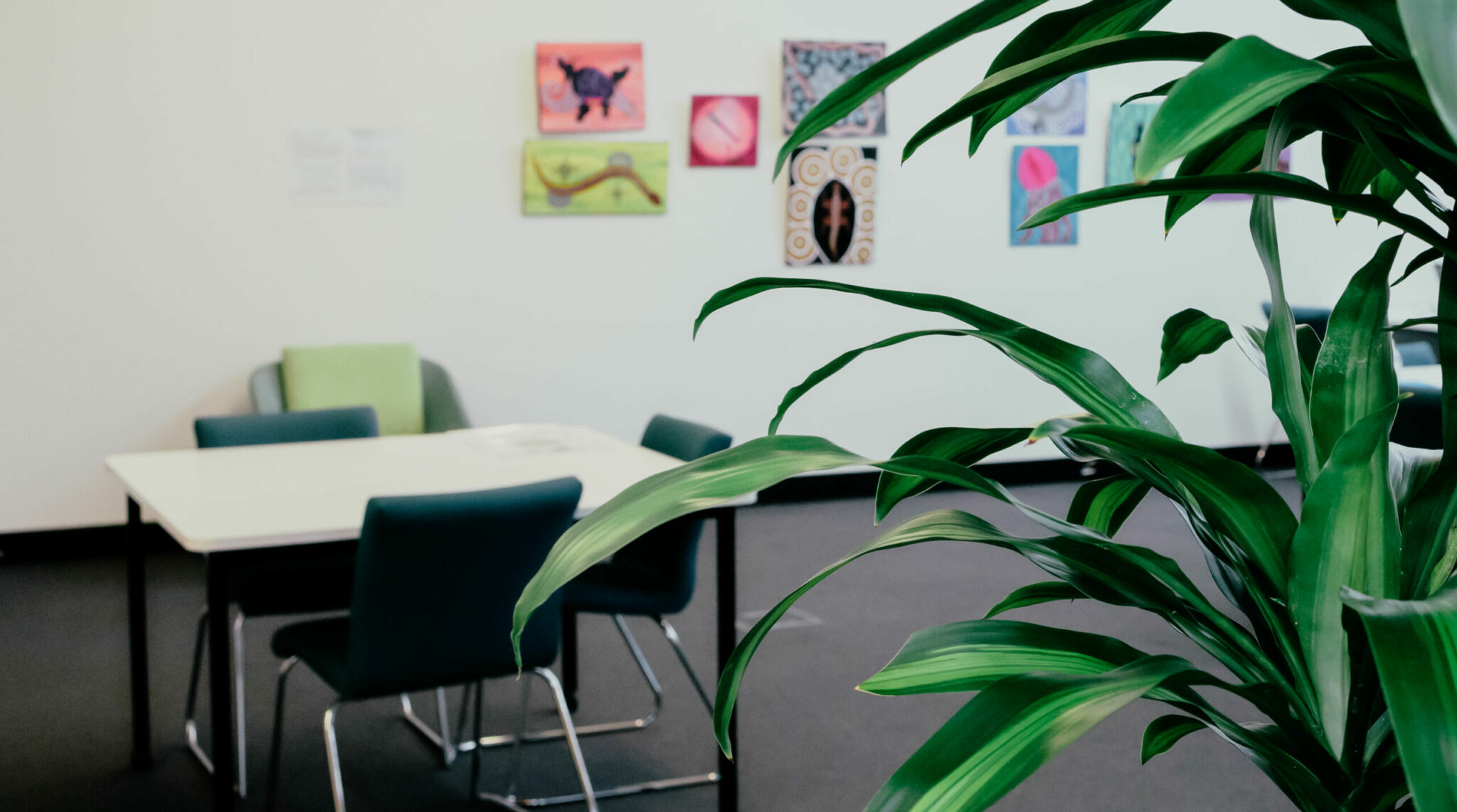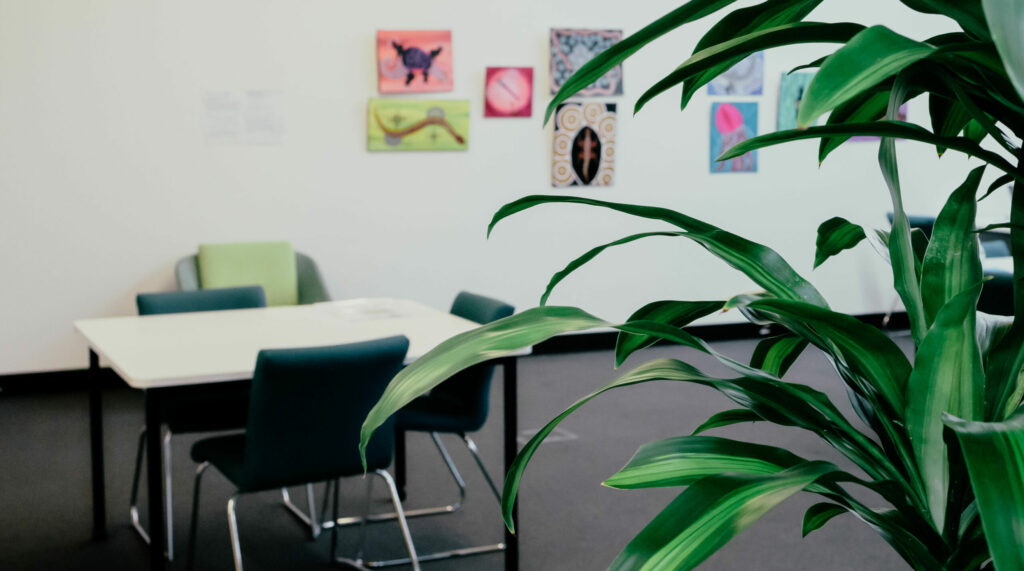 From Wednesday 1 November to Friday 15 December, we are opening our Pop-up Library at 15 Ascot Vale Road as a community space on Wednesdays, Thursdays and Fridays, 10am-4pm.
We will be hosting some of our New Tricks seniors' technology sessions at the Pop-up during this time, but anyone is welcome to use the space for work, study, read, and speak to library staff.
There will be:
access to study & workspaces
Free wifi
a small collection of books to read and borrow
staff to assist with technology and reading recommendations
There will not be:
access to PCs
printing, photocopying & scanning
pickup of reservations
The return chute will not be open, but you may hand items to staff during opening hours.