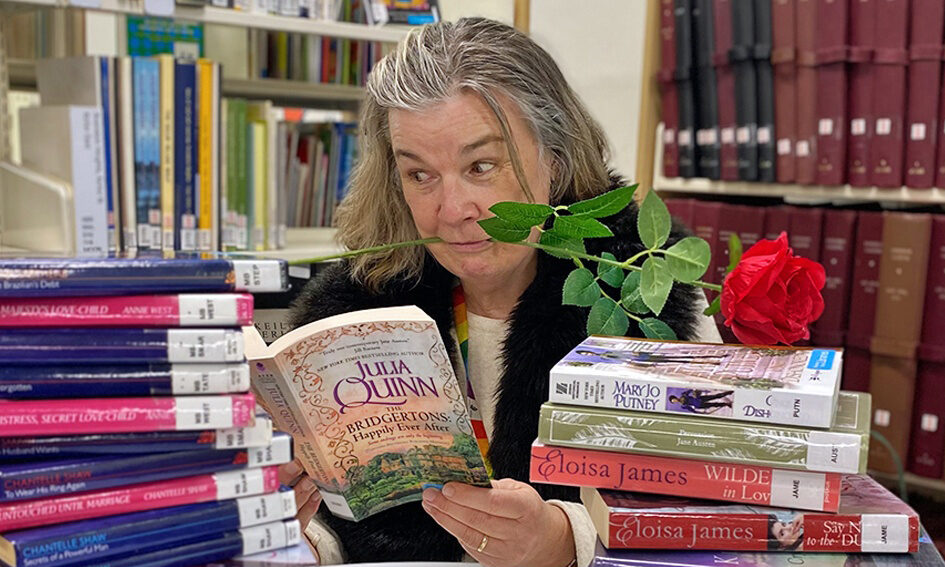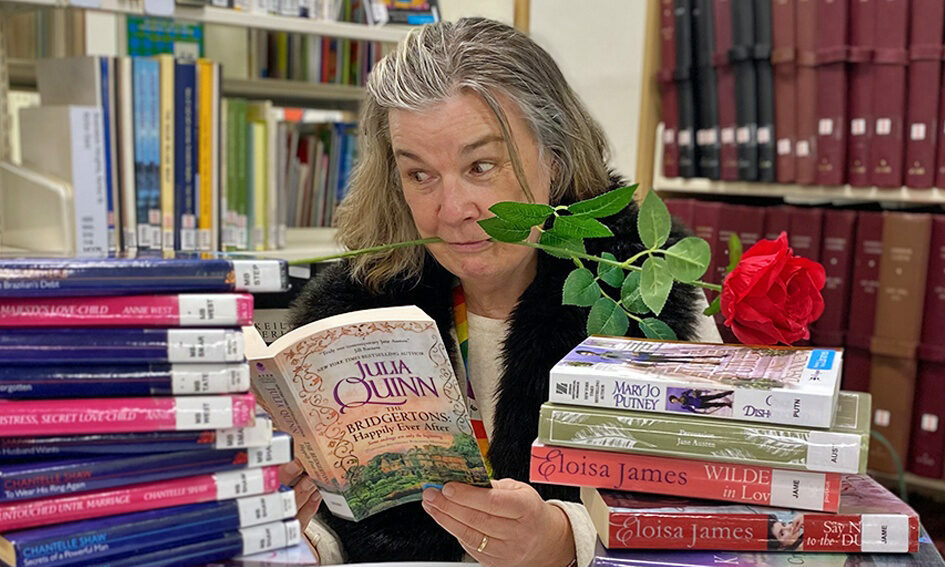 Did you know that Moonee Valley Libraries has its own podcast, ReadNow?
Get the latest reading news and suggestions from our book loving hosts, Jennie and Jackie. Hear from guest speakers and explore the world of words from wherever you happen to be.
In the latest episode we're getting cosy with romance novels and the 'Bridgerton' phenomenon. Jennie chats with teacher, podcaster and YA literature advocate Adele Walsh. Listen here!
ReadNow is also available through the usual platforms, including Apple Podcasts, Google Podcasts and Spotify. Happy listening!