Sam Merrifield closed March 9, 10 & 11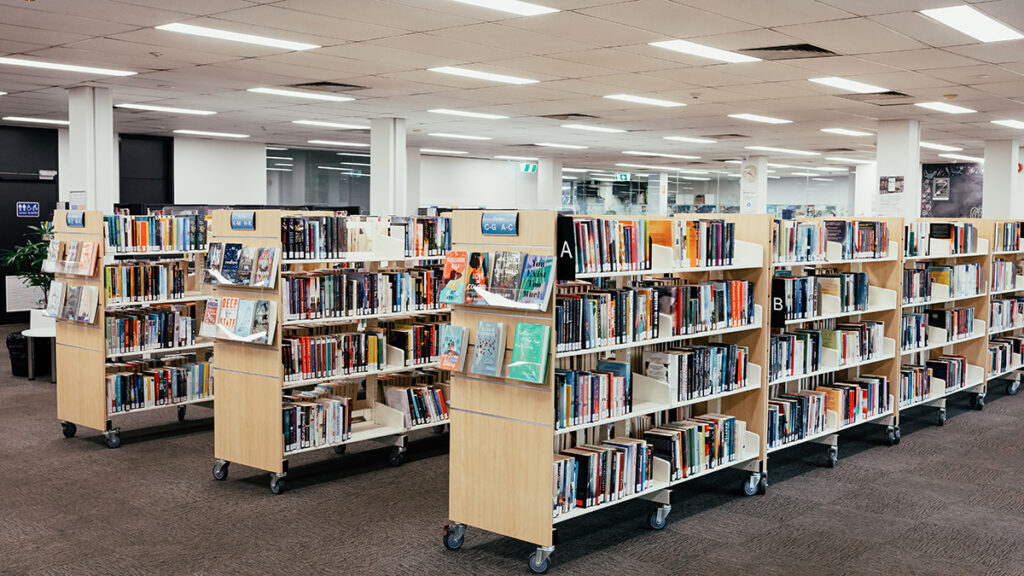 Service update: temporary closure of Sam Merrifield Library
Please note that Sam Merrifield will be closed to the public from Wednesday 9 March – Friday 11 March inclusive while new shelving is installed for our collection. Regular hours will recommence on Saturday 12 March at 9am.
During this time a Contactless Collection service will be available for those who wish to pick up their reservations from Sam Merrifield. Call 9243 1900 to arrange this if you have reservations waiting.
Meeting rooms and computers will not be available during this time.
Outdoor Storytimes in Queens Park will continue as scheduled, and all other library locations will remain open for the duration. See all hours here.
Apologies for any inconvenience.