Sam Merrifield closed May 2-3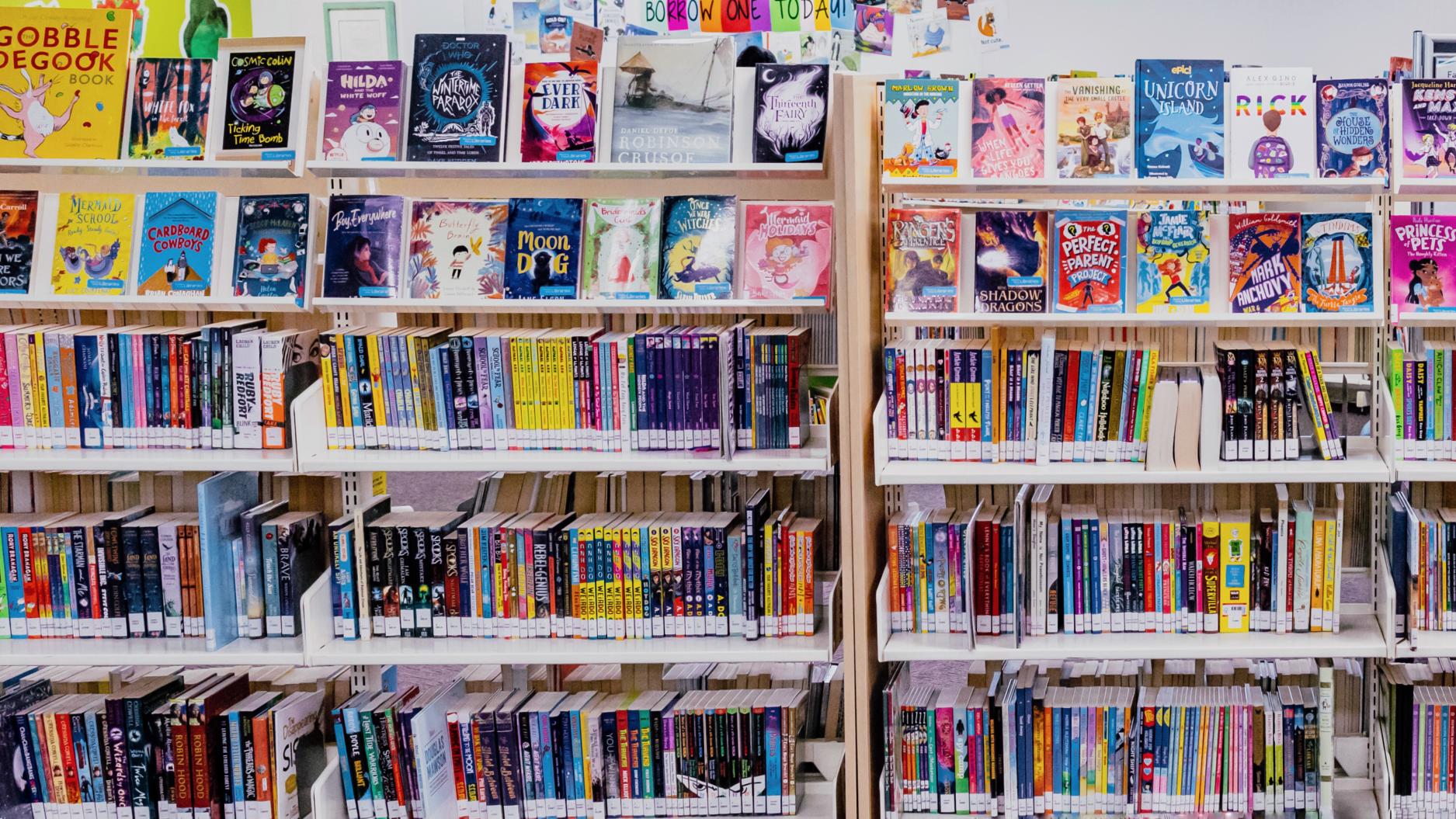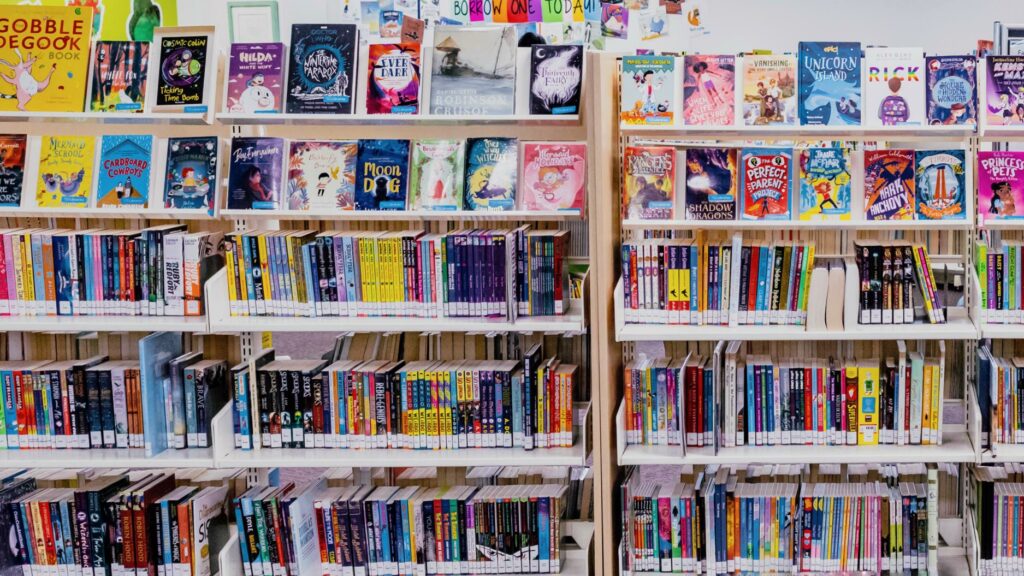 Please note:
Sam Merrifield Library will be closed to the public on Tuesday 2 May and Wednesday 3 May while new shelving is installed in our children's area.
Some services will still be available on these days outside the building or at other sites.
Borrowing:
If you have reserved items waiting for you, you can collect them from the front door. Staff can bring other items from the shelves on request.
Children's Programs:
Toddler Time and Baby Rhyme Time will be held at the Clocktower Centre on Wednesday. Toddler Time is at 10.15am and Baby Rhyme Time is at 11.15am.
Printing:
You can email your documents to print and wait at the front door to collect and pay.
Computers:
Computers can be accessed at any other Moonee Valley Libraries branch.
Sam Merrifield will reopen as usual from Thursday 4 May. We appreciate your understanding whilst we upgrade our shelves.