Service Update: inter-library loans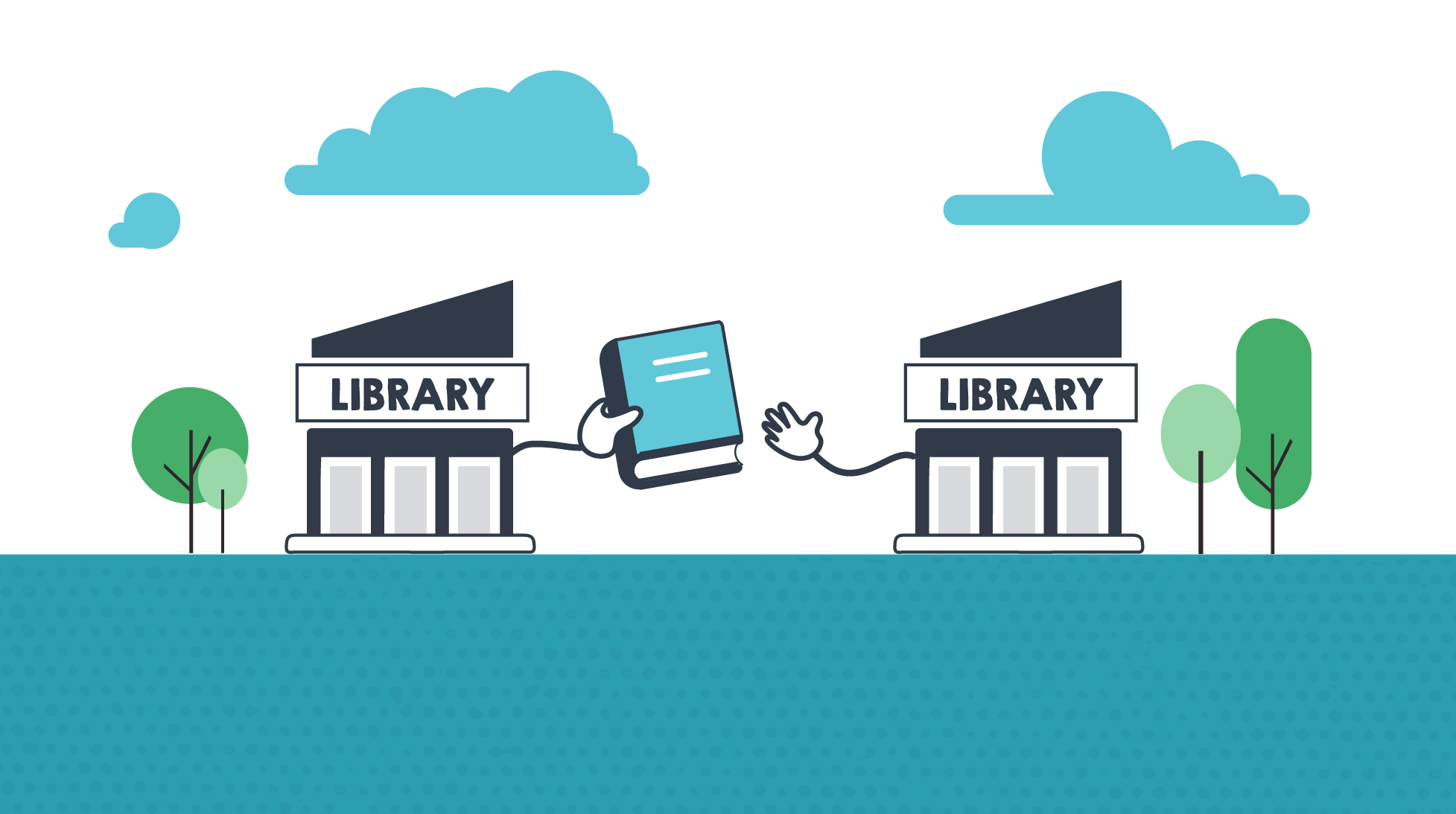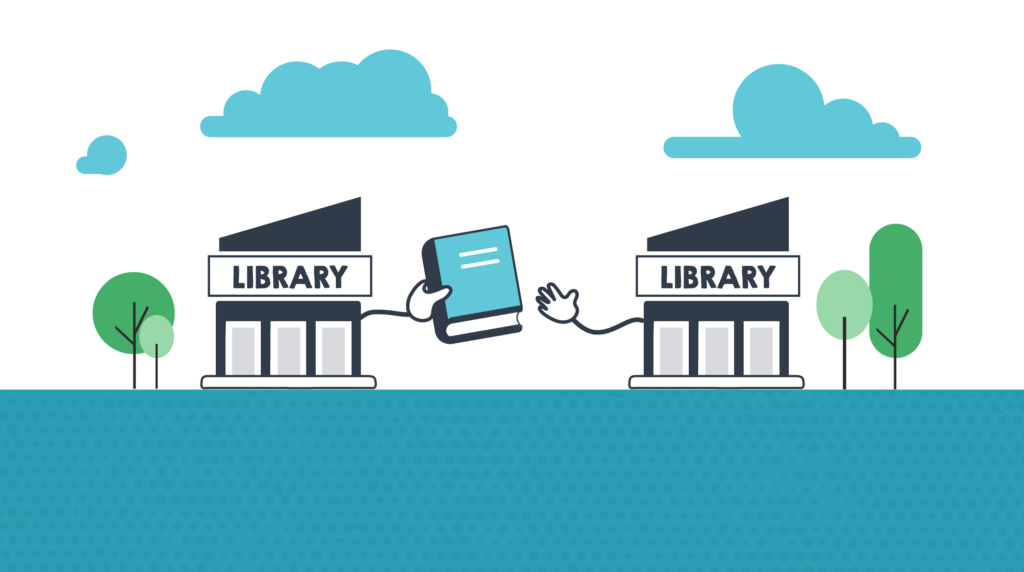 Good news! After a short hiatus, inter-library loans will be back across Victoria from Monday 1 May. You will again be able to request items from other library services in Victoria.
In order to maintain the long-term viability of the program, we have made a few changes. We'll make sure that we update this page with relevant information as we begin to ramp things up again.
What are the changes?
You can now place 20 items on hold at any one time.
The following item types cannot be placed on hold for inter-library loan:
New items
Picture books and board books
Music CDs
Magazines including LOTE magazines
Large items (e.g., atlases, coffee table books, etc.)
Don't worry, we can still have these items requested to become part of Moonee Valley Libraries' collection (apart from Music CDs).
Are inter-library loans free?
Inter-library loans that can be requested through the library catalogue are free. Items that are not able to be borrowed through the catalogue can be requested using our request form, which may incur a fee. You must be logged into your account to access this form. If a fee applies, we will contact you to confirm if you still want the item.
For updates and changes as they come, please check out this page. If you have more questions, feel free to reach out to our staff for more information.