Sam Merrifield closure: May 25-29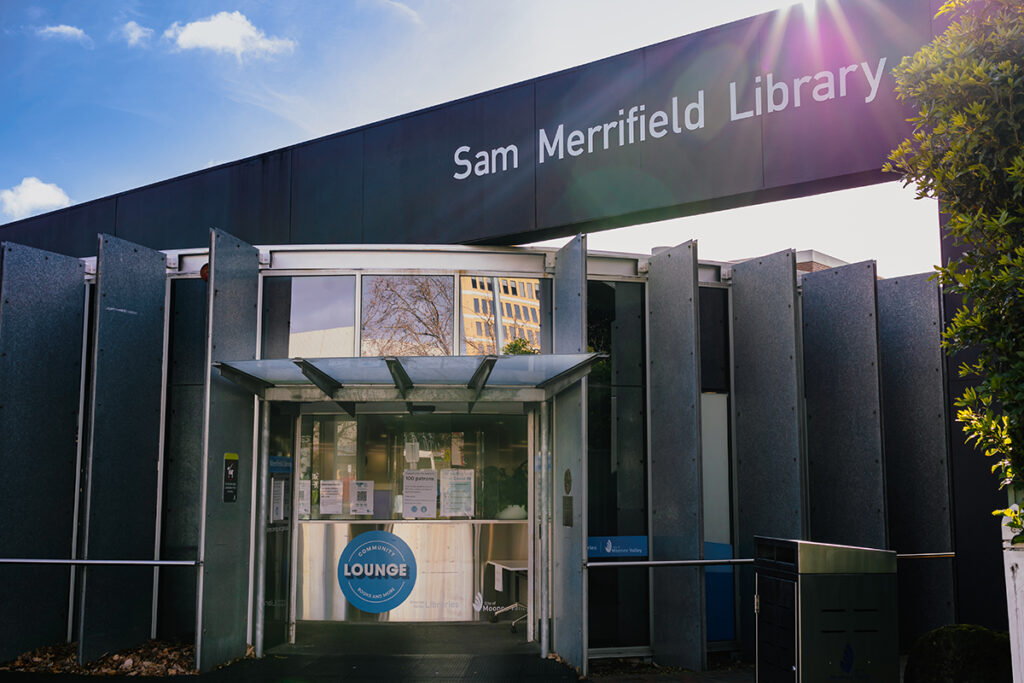 Please note that Sam Merrifield Library will be closed from Wednesday 25 – Sunday 29 May inclusive while we renovate our front entryway.
Wednesday – Friday:
Staff will be available from 9am–5pm at both the Clocktower Centre and the Moonee Ponds Courthouse on weekdays only. Items can be returned at these locations, and study space is available.
Contactless Collection for reservations will be available on request by calling 9243 1900.
Saturday & Sunday:
No staff services will be available in Moonee Ponds
The return chute will be open
All other library branches will be open as usual on Saturday
We will resume opening hours as normal from 9am on Monday 30 May.