Spooky Stories: winners announced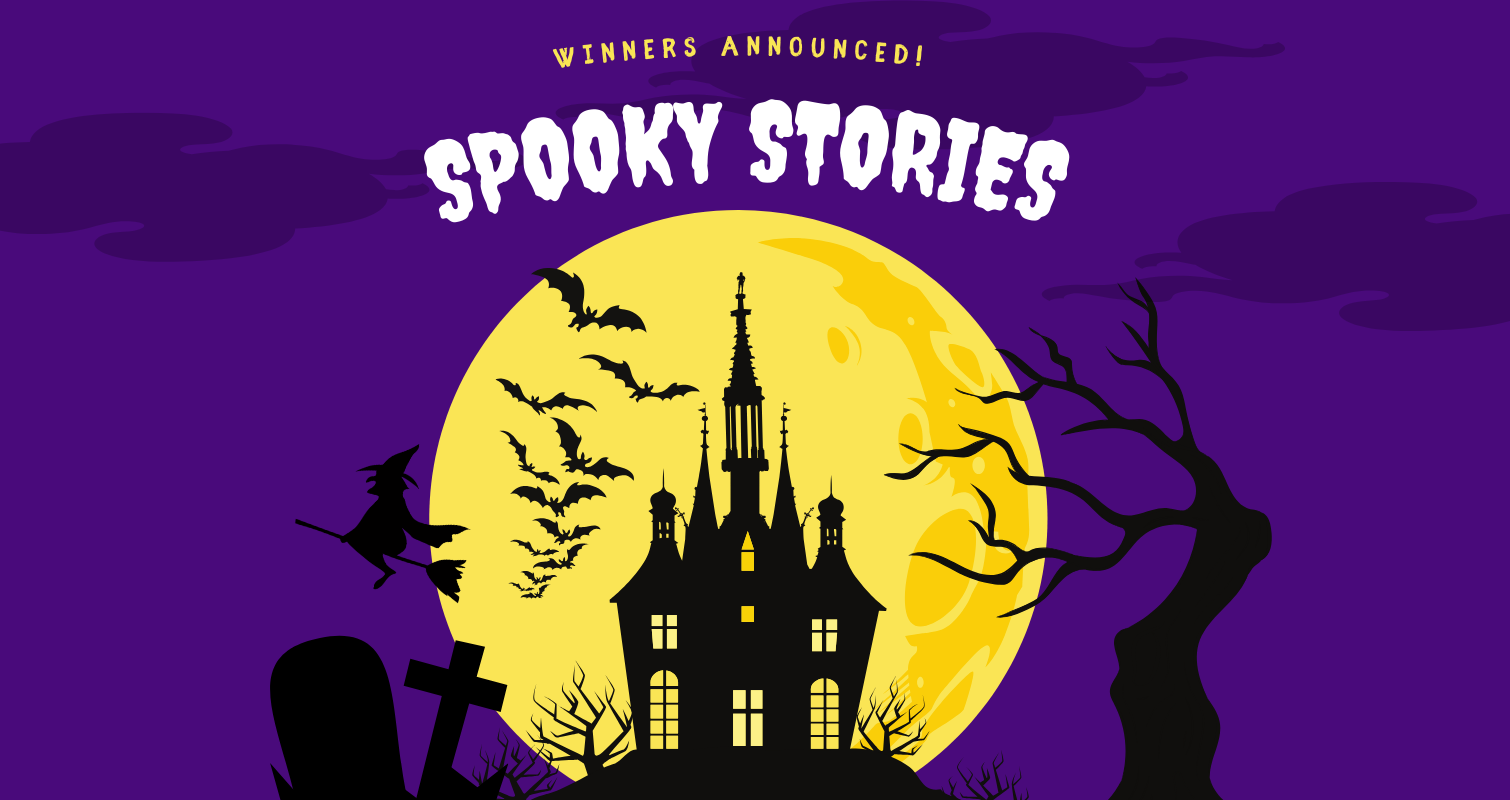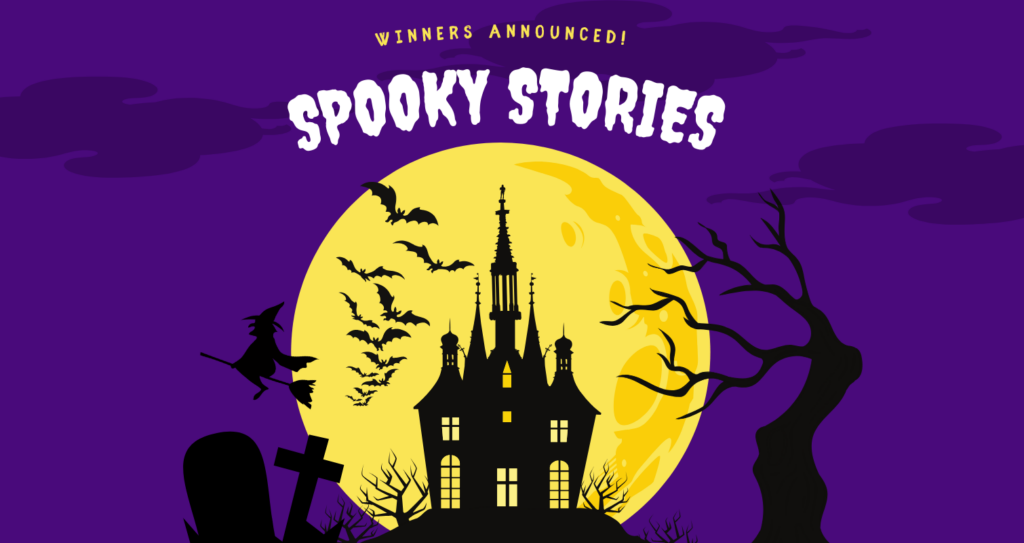 We would like to congratulate the winners of our inaugural Halloween writing competition, Spooky Stories. Lisa (6-10 age group) and Sarah (11-14 age group) were chosen as the winners by guest judge, author Anna Zobel.
Thank you to all of our entrants. Anna's overall comments reflect the talent of young writers in Moonee Valley:
The submissions to the Moonee Valley Spooky Stories competition were of a very high calibre. It was evident that all the authors had made very deliberate language choices. I was impressed by the imaginative use of verbs and adjectives – 'fizzing' clouds, 'nail-biting' howls, doors that open with a 'whining squeak'. The authors skillfully plotted narratives with a clear sequence and, although some of the stories were pleasant, it was evident that the bulk of the authors weren't afraid to tackle difficult subject matter; characters were trapped inside mirrors, buried alive, assaulted by knife-wielding ghouls, and attacked by beasts. I felt genuine horror when I read this line: 'Its claws dug deep into his flesh and splattered his blood everywhere.' Wonderful work.

– Anna Zobel
Read Lisa and Sarah's winning stories and Anna's notes here.