Spooky Stories writing competition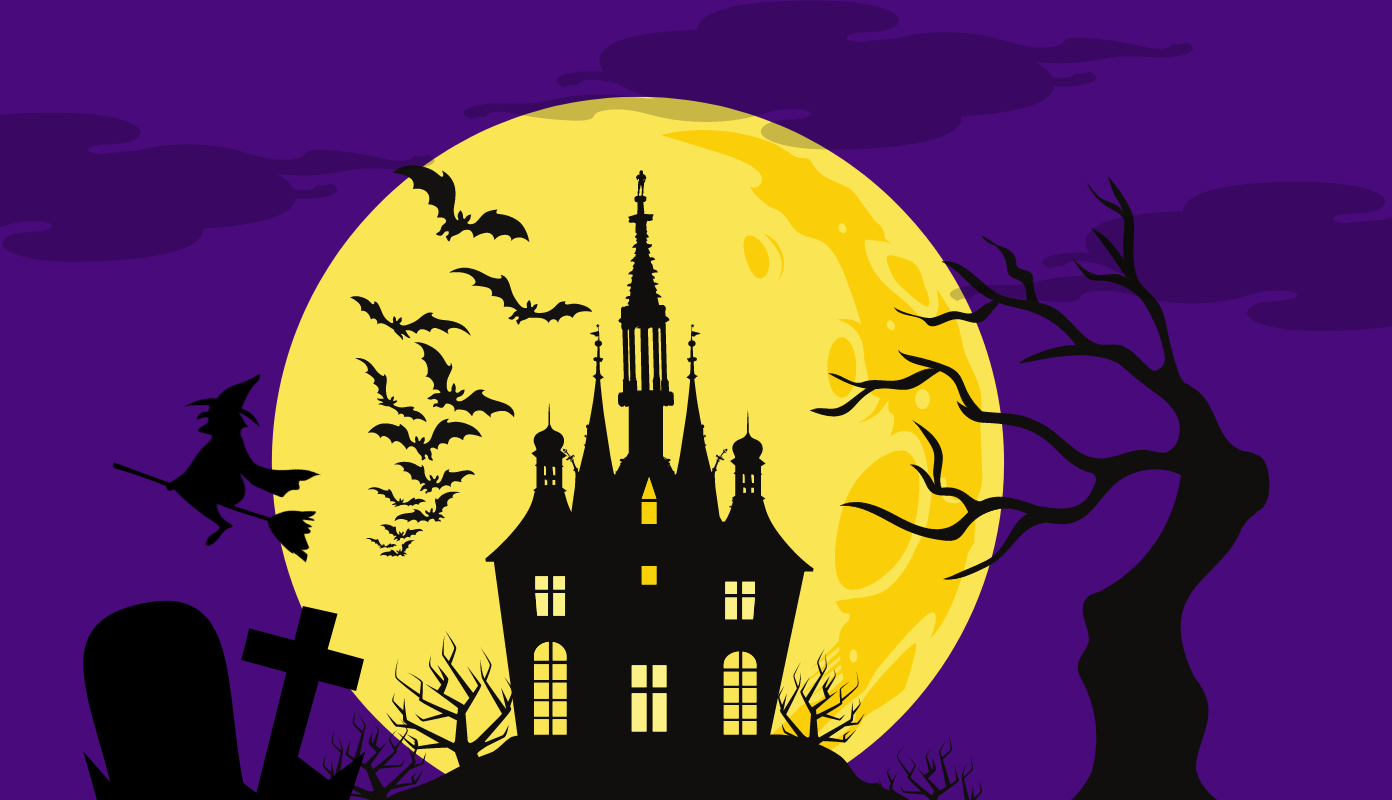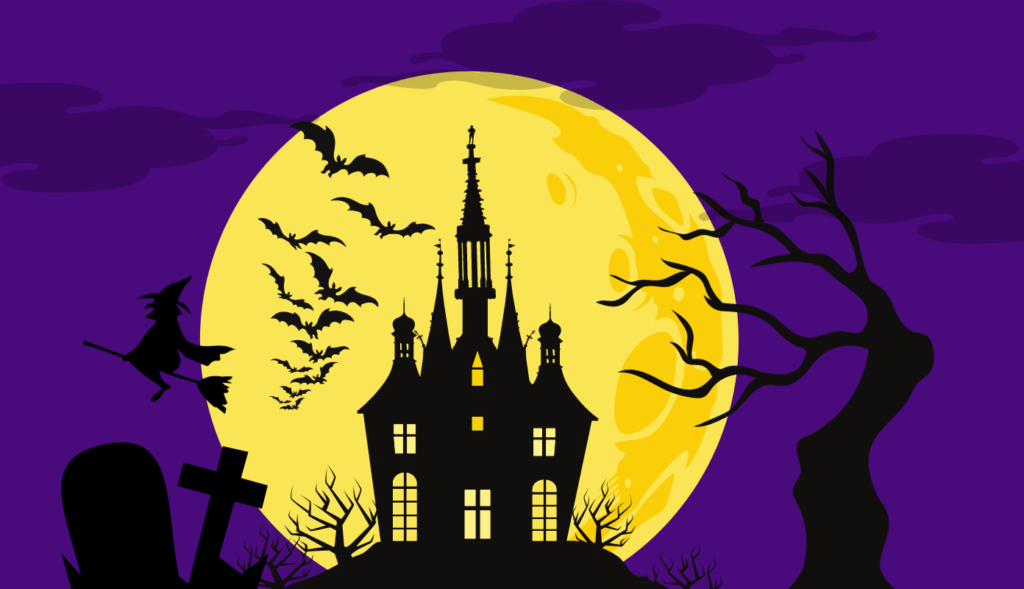 Calling all young authors between the ages of 6 and 14!
We invite you to unleash your imagination and share your spookiest short story with us in our thrilling children's writing competition. We want to hear your tales of ghosts, ghouls and things that go bump in the night.
Entries will be judged by Anna Zobel, author of the Little Gem books and This Camp is Doomed.