Service Update: temporary reduction of hours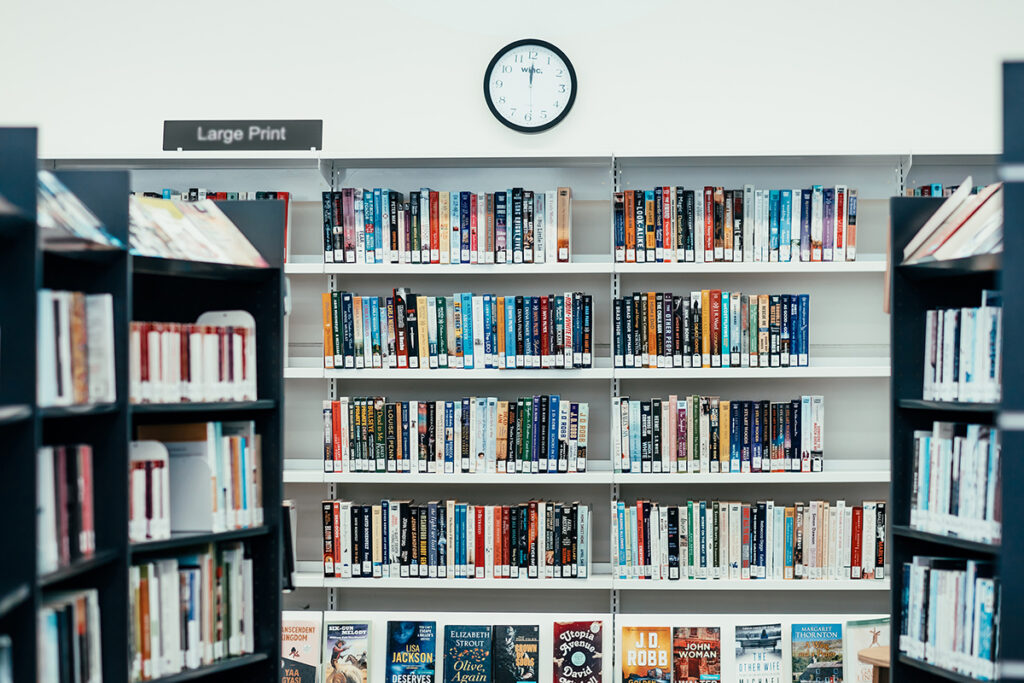 UPDATE Monday 24 January: All branches have now resumed standard opening hours. See here for hours.

Beginning on Monday 10 January, Avondale Heights Library & Learning Centre, Flemington Library and Niddrie Library will be temporarily closed in the evening on weekdays. 

Reducing our opening hours will ensure enough staff are available to continue offering a consistent service to the community throughout this time.

If you wish to use our library services of an evening we encourage you to visit our Sam Merrifield branch in Moonee Ponds, which will be remaining open as usual.

Our adjusted hours are as follows:

Ascot Vale Library
Monday: 10am-5pm
Tuesday: 10am-6pm
Wednesday-Friday: 10am-5pm
Saturday: 10am-1pm
Sunday: closed

Avondale Heights Library
Monday-Friday: 9am-5.30pm
Saturday: 10am-4pm
Sunday: closed

Flemington Library
Monday-Friday: 10am-6pm
Saturday: 10am-5pm
Sunday: closed

Niddrie Library
Monday-Friday: 9am-5pm
Saturday: 9am-4pm
Sunday: closed

Sam Merrifield Library
Monday-Wednesday: 9am-9pm
Thursday: 9am-8pm
Friday-Saturday: 9am-5pm
Sunday: 1pm-5pm

We thank you for your understanding.