The Unseen Library: for teens, by teens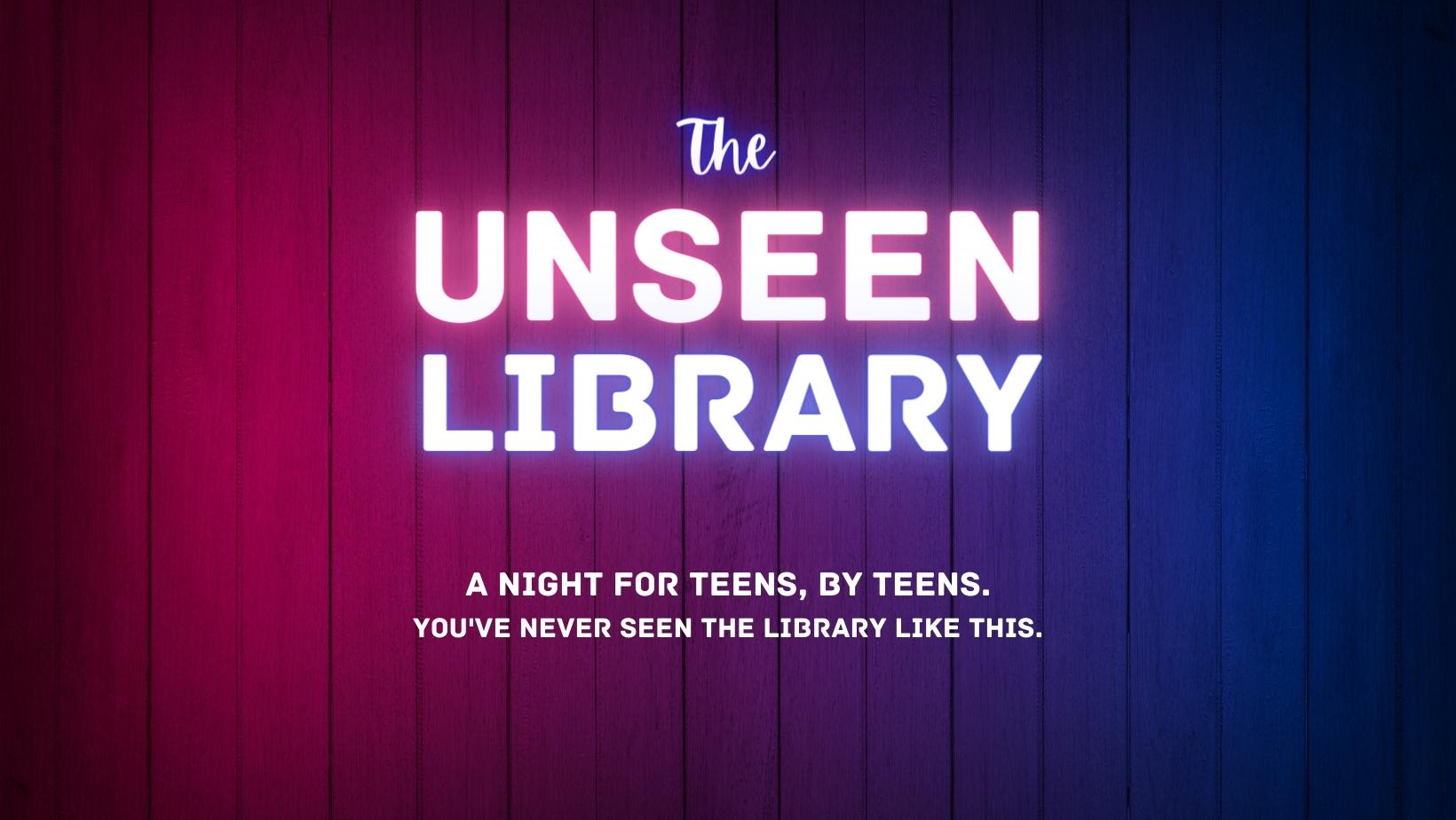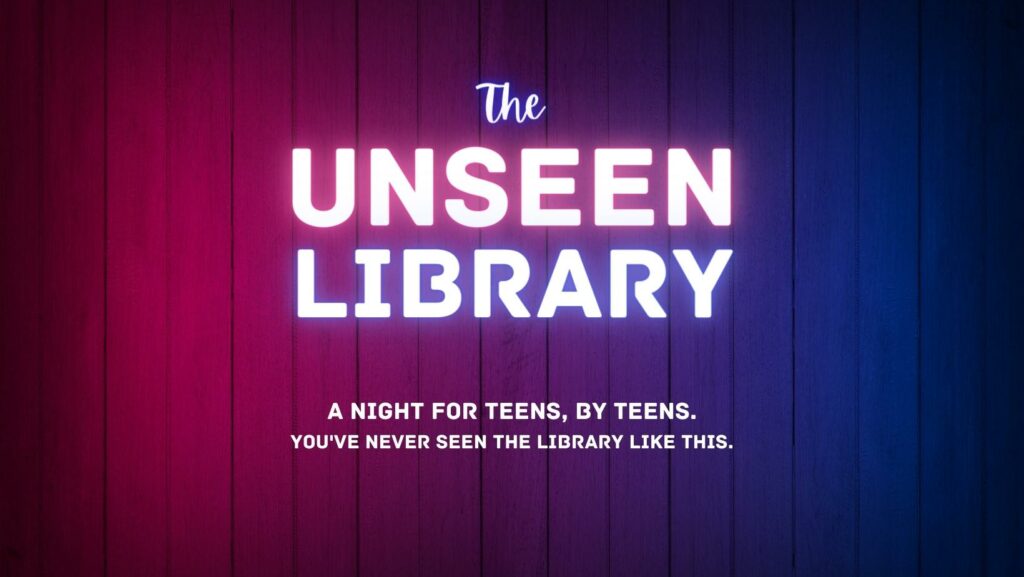 You've never seen the library like this before: a free after-hours extravaganza exclusively for teenagers.
Join us on Saturday 3 June, 6pm-9.30pm for free food, live entertainment, games, art, talent shows, and even career advice – all for those aged 12-18 years.
This project was conceived and designed by a group of talented young people who took part in a Teen Co-design project in partnership with Moonee Valley Libraries over the past few months, with support from VicHealth and the State Library of Victoria.