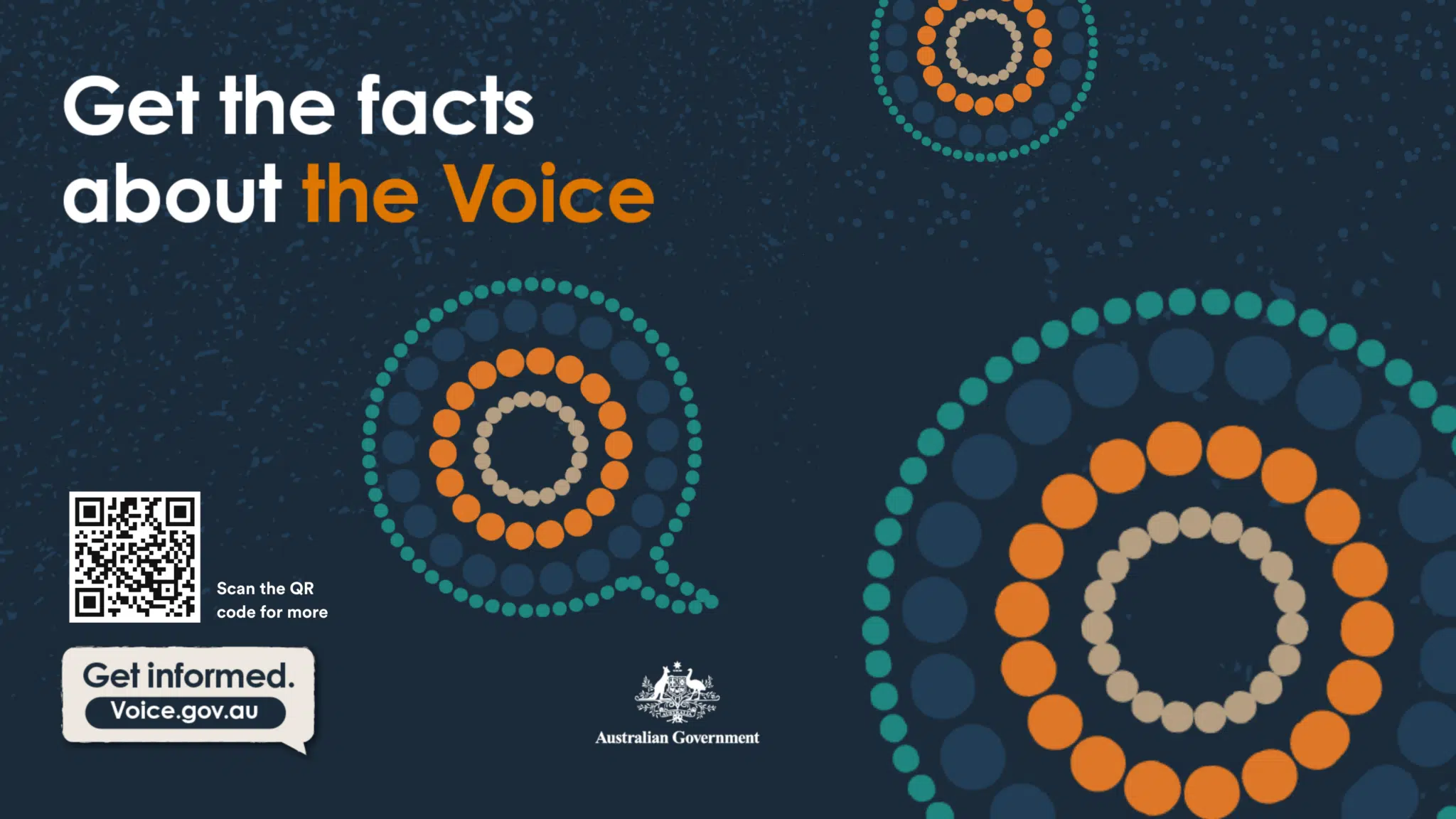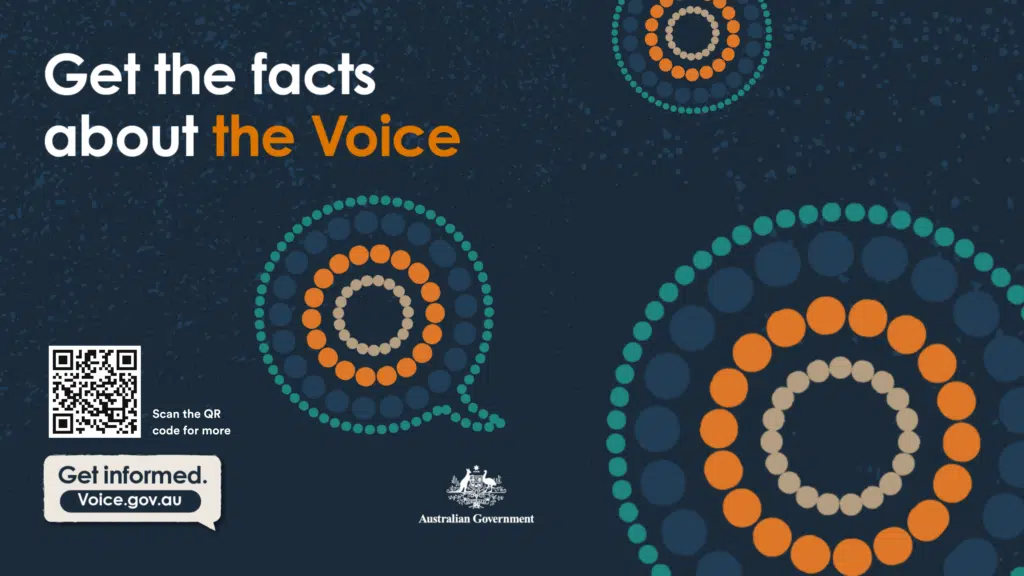 Citizens in Moonee Valley are being called to decide on the Voice to Parliament. Your vote has the power to change the Australian Constitution. We're here to help you keep informed.
Australia is having a conversation about the Voice referendum being held Saturday, 14 October.
It's about whether we should change the Constitution to recognise the First Peoples of Australia by establishing a body called the Aboriginal and Torres Strait Islander Voice.
Voting in the Voice referendum is compulsory for all eligible Australian citizens aged 18 years and over. We encourage you to get informed about the upcoming referendum and learn more about the Voice below.
How you can stay informed:
We're here to help you understand what the referendum means, and how it will impact Australia. Be ready for the conversation and visit the Voice website. Resources are available to support you, and help you make an informed decision.
We will continue to provide information to our community as we learn more about the referendum. 
Library resources on The Voice
There are a number of resources about The Voice within the Moonee Valley Libraries collection. You can find them on our catalogue.
Moonee Valley City Council and The Voice
Moonee Valley City Councillors have unanimously voted in support of the introduction of an Aboriginal and Torres Strait Islander Voice to Parliament. As a Council, we are committed to Reconciliation and we acknowledge that we are on a journey of learning and continuing to work actively in partnership with Wurundjeri Woi-wurrung Elders.