Upgrade for Ascot Vale Library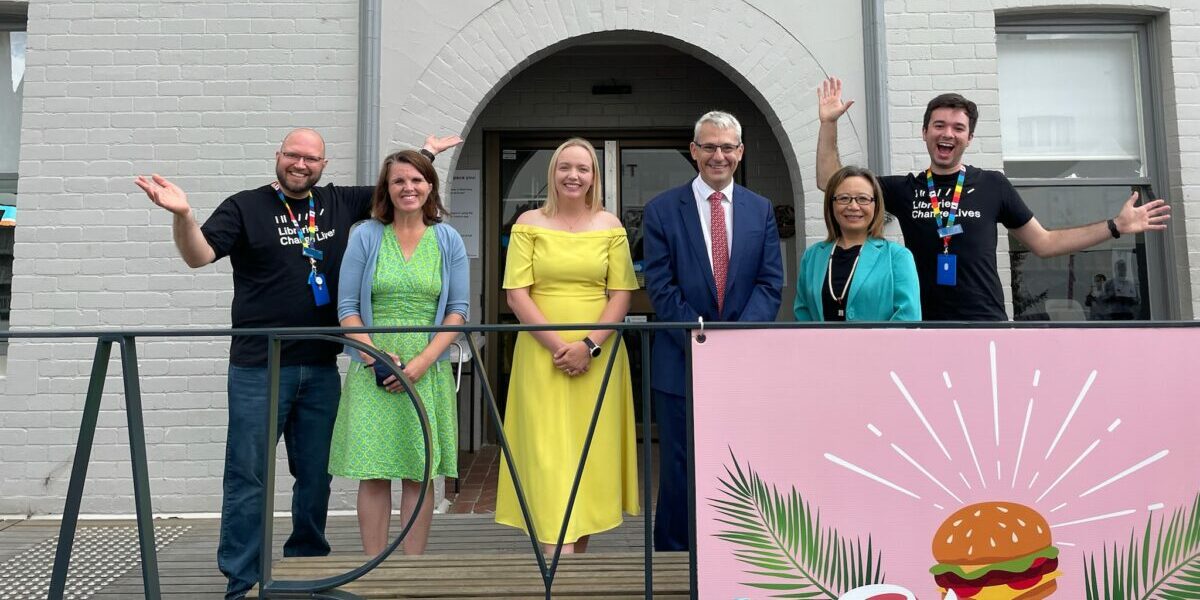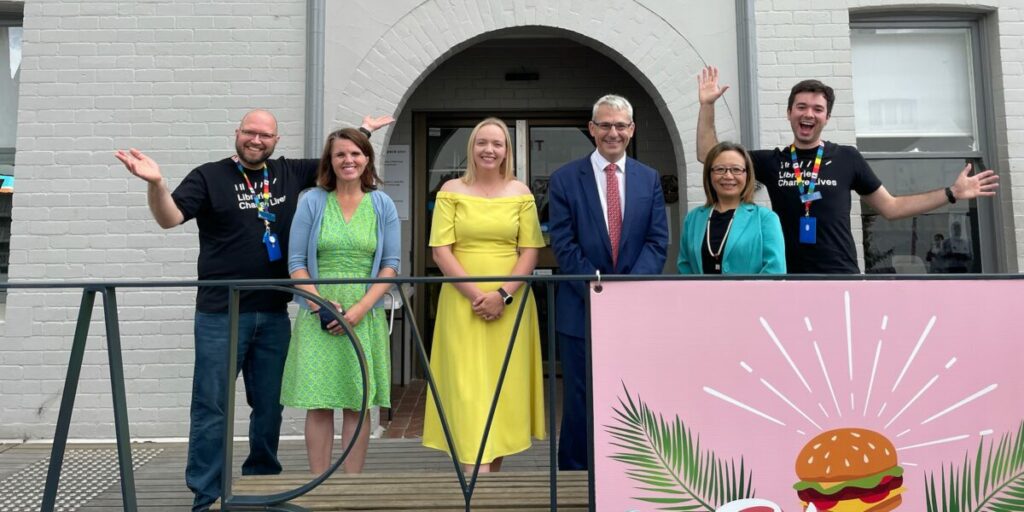 We're growing Ascot Vale Library!
The smallest of our libraries is also one of our most beloved and is in high demand from our growing community. Thanks to a $1.5 million grant through the Living Libraries fund, Council will soon start works to expand the Library floorspace.
This expansion will deliver on our commitment to build a fair, thriving and connected community by improving use of space and accessibility, opening the library up for more of our community to enjoy.
We're thrilled to once again receiving largest amount possible under that grants program after receiving a similar Living Libraries grant to revitalise Flemington Library in 2021.
Thank you to Mayor Cr Samantha Byrne, Minister for Local Government, Suburban Development and Veterans Shaun Leane, MP for Essendon Danny Pearson, Councillor Rose Iser, and Moonee Valley City Council CEO Helen Sui for helping us celebrate this news.