Homework help with Studiosity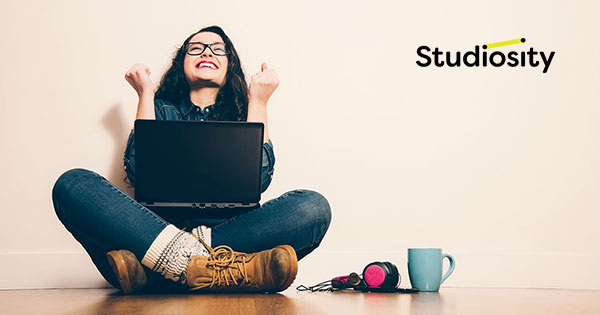 Forget ChatGPT. With your library membership you can get study help any time of day or night from real live thinking feeling humans!
Studiosity is a free online resource where you can request feedback on your essays and assignments, or message someone in real time with your maths, science and referencing questions. It's a great way to improve your grades at school or university, help develop your English skills, and point you in the right direction for future assignments and tests.
It's suitable for students of all ages.
Once you've logged in on a browser and set up your account, you can also download the mobile app from the App Store or Google Play and link your account.
More info on how Studiosity works here.