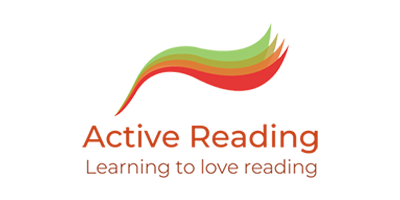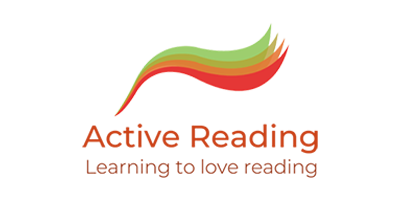 Active Reading
Learn to love reading in English! Active Reading helps learners develop the whole range of reading skills: prediction, vocab strategies, inference, skimming, topic sentences and more.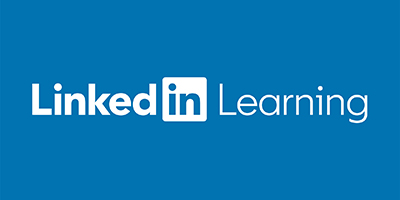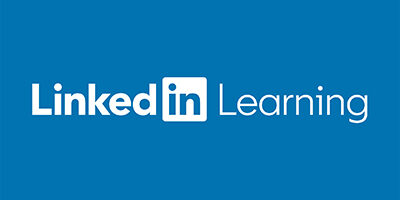 LinkedIn Learning
– formerly Lynda.com
LinkedIn Learning is an online learning site which gives you access to over 3,000 online courses that have been created by experts in their field.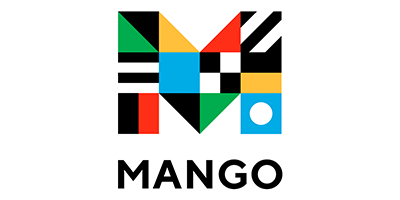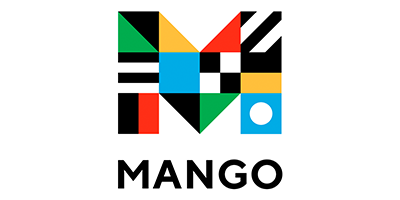 Mango Languages
Mango Languages gives you access to over 70 languages to learn. Register online and then download the app free from your app store to learn on the go. You can even use Mango to improve your English.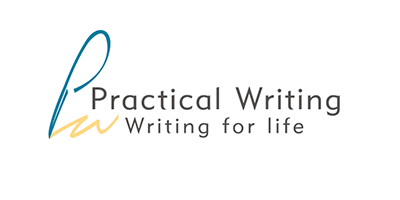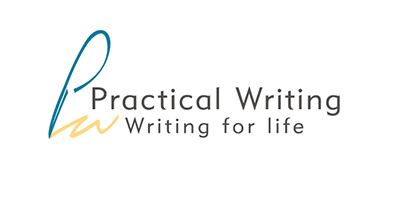 Practical Writing for Life
Helps EAL learners develop their writing skills for school (essays, reports, avoiding plagiarism) and life (textspeak, official letters, online profiles). Intermediate level and above.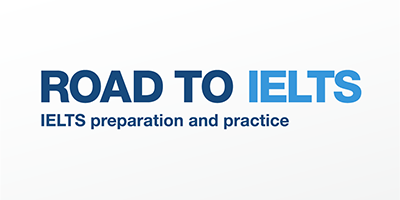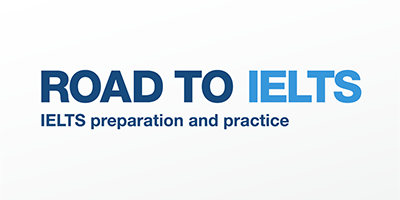 Road to IELTS (Academic)
The IELTS Academic Module is recommended for candidates who need to meet the English language requirements for academic purposes.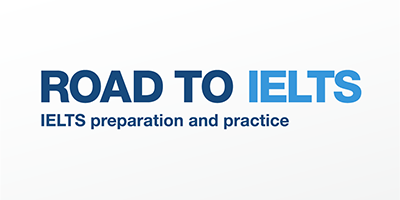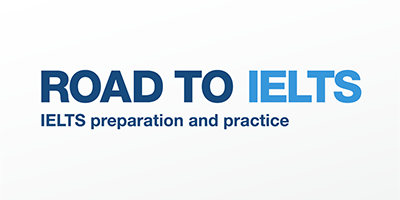 Road to IELTS (General)
Road to IELTS provides online learning modules for people studying for their IELTS exam, with courses designed by the British Council and access to the general program.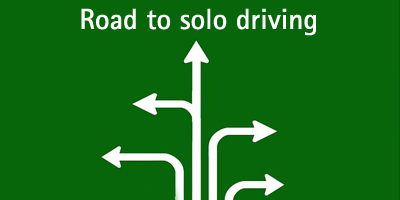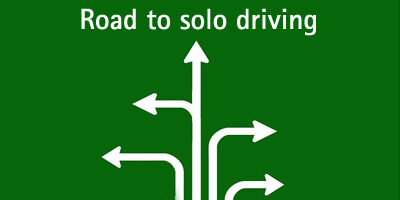 Road to Solo Driving
The Road to Solo Driving handbook helps you prepare for the learner permit written and practical drivers' licence tests. The learner kit provides essential information for you and your supervising driver.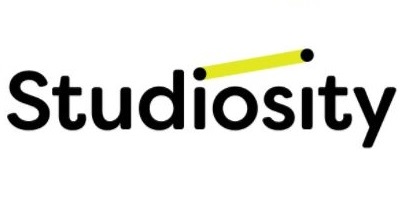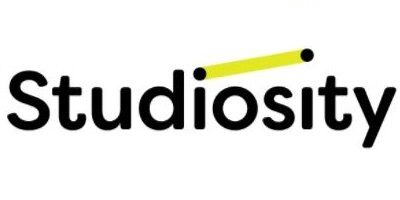 Studiosity
Studiosity connects students to Australian teachers and tutors online to discuss maths, English, science, research or study skills questions. Online tutors can also give you feedback on your writing.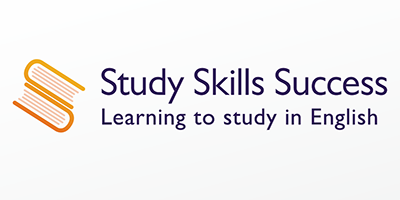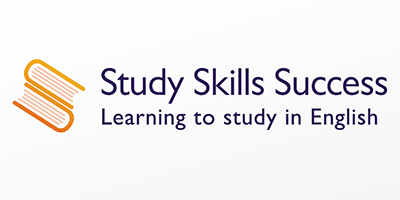 Study Skills Success
It's tough to study in a foreign language and a new academic culture. This program helps EAL students with the whole range of academic skills in English.