Conduct research on all kinds of interests with the help of the following resources.
All
Community Heritage
Family History
General Research
Health
Law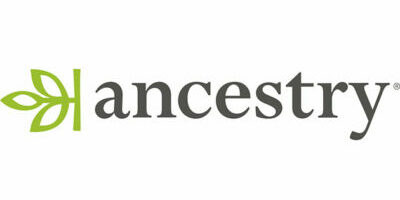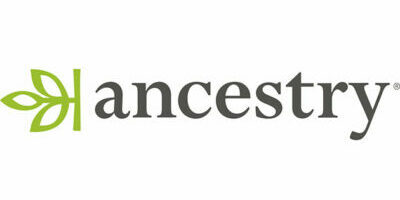 Ancestry
---
Genealogy database. Accessible only onsite in the library.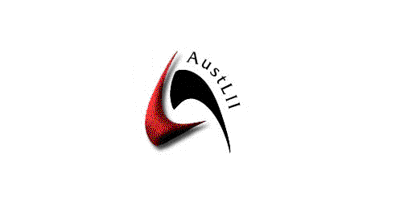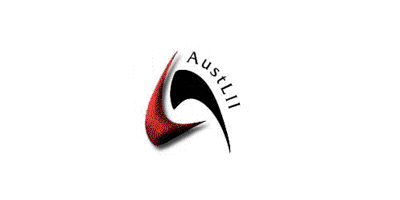 Australasian Legal Information Institute
---
Access past and present Australian legislation.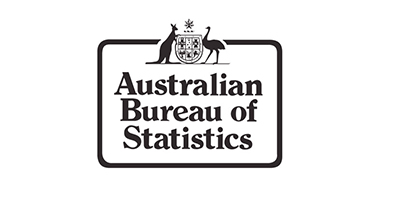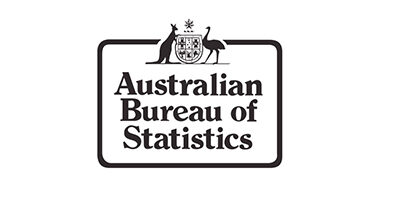 Australian Bureau of Statistics
---
Statistical information, including data drawn from the census.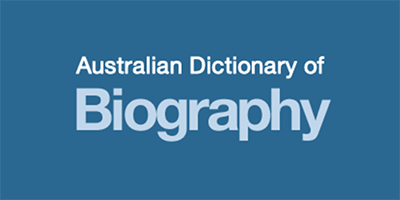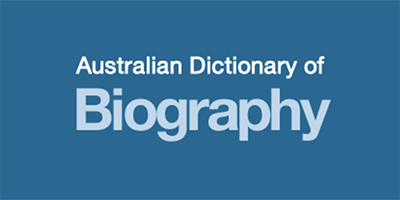 Australian Dictionary of Biography
---
Authoritative biographies of distinguished Australians.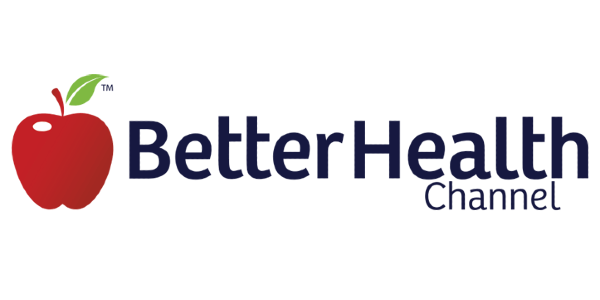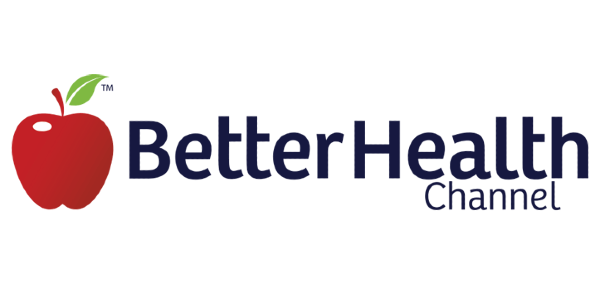 Better Health Channel
---
Reliable, easy to understand health information and overviews.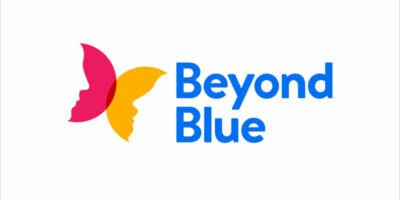 Beyond Blue
---
Help for people suffering from depression and anxiety.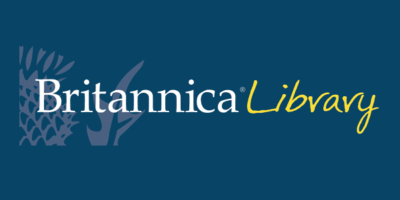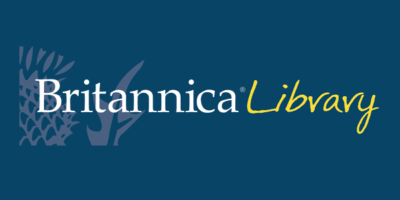 Britannica Library Edition
---
The complete Encyclopaedia Britannica.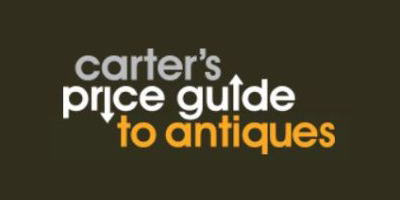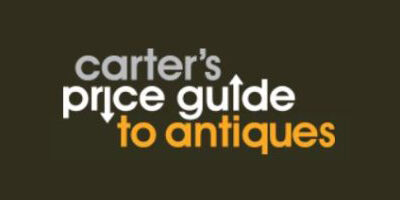 Carter's Price Guides
---
Price guide to antiques and collectibles.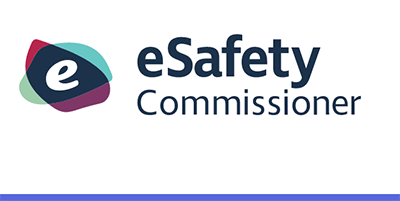 eSafety Commissioner
---
Information for all ages about how to stay safe online.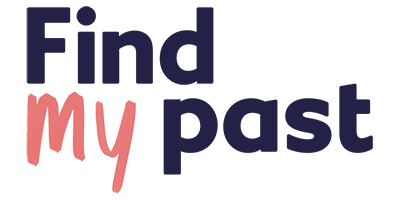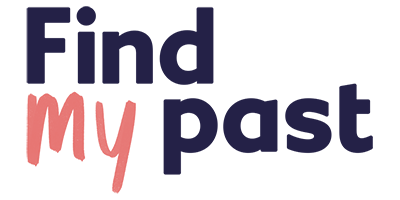 Find My Past
---
Service to find your British/Irish roots. Accessible only onsite in the library.
Headspace
---
Mental health assistance for young people.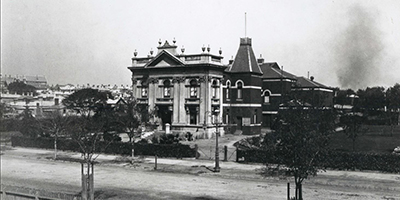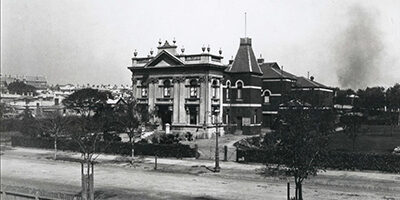 Researching a Building
---
Great resource for learning to research a building, by your Community Heritage Librarian.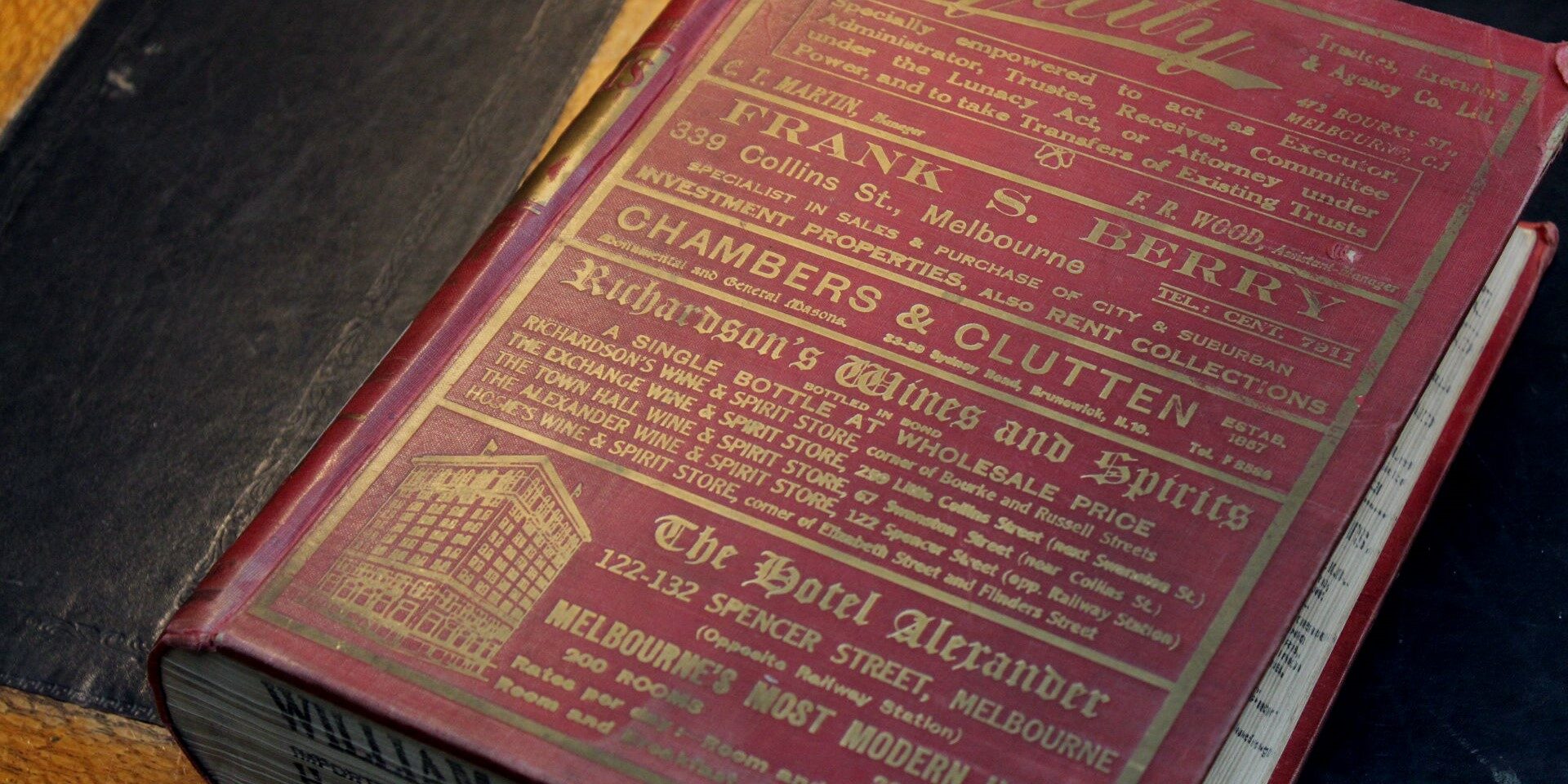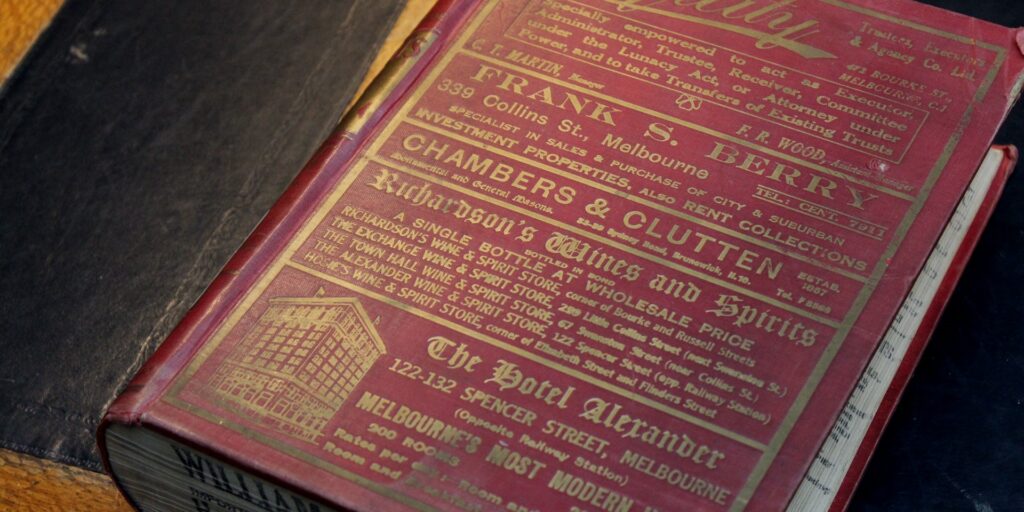 Sands & McDougall Directories
---
A key resource for researching the history of Melbourne and Victorian properties, residents, businesses and streets.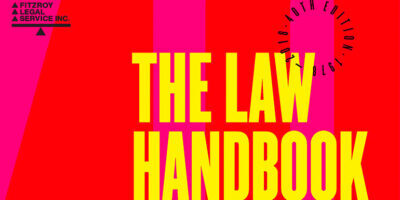 The Law Handbook
---
Practical guide to Victorian law.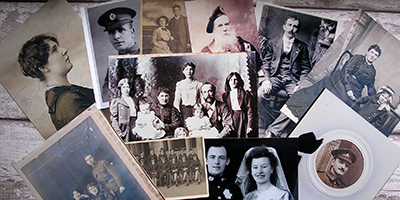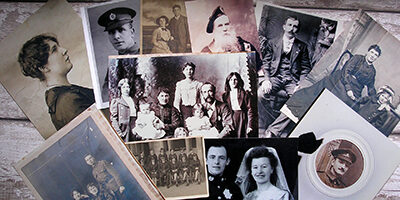 Tracing Your Family History
---
A great resource for tracing your family history, by your Community Heritage Librarian.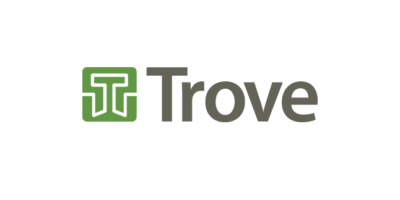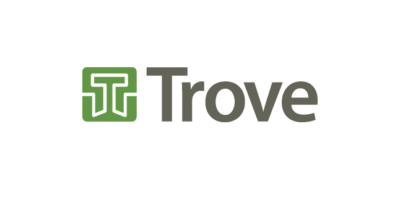 Trove
---
Search Australian libraries and explore historical newspapers and image databases.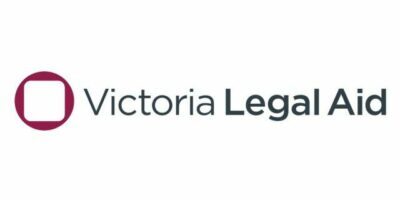 Victoria Legal Aid
---
Everyday legal information for anyone and all.