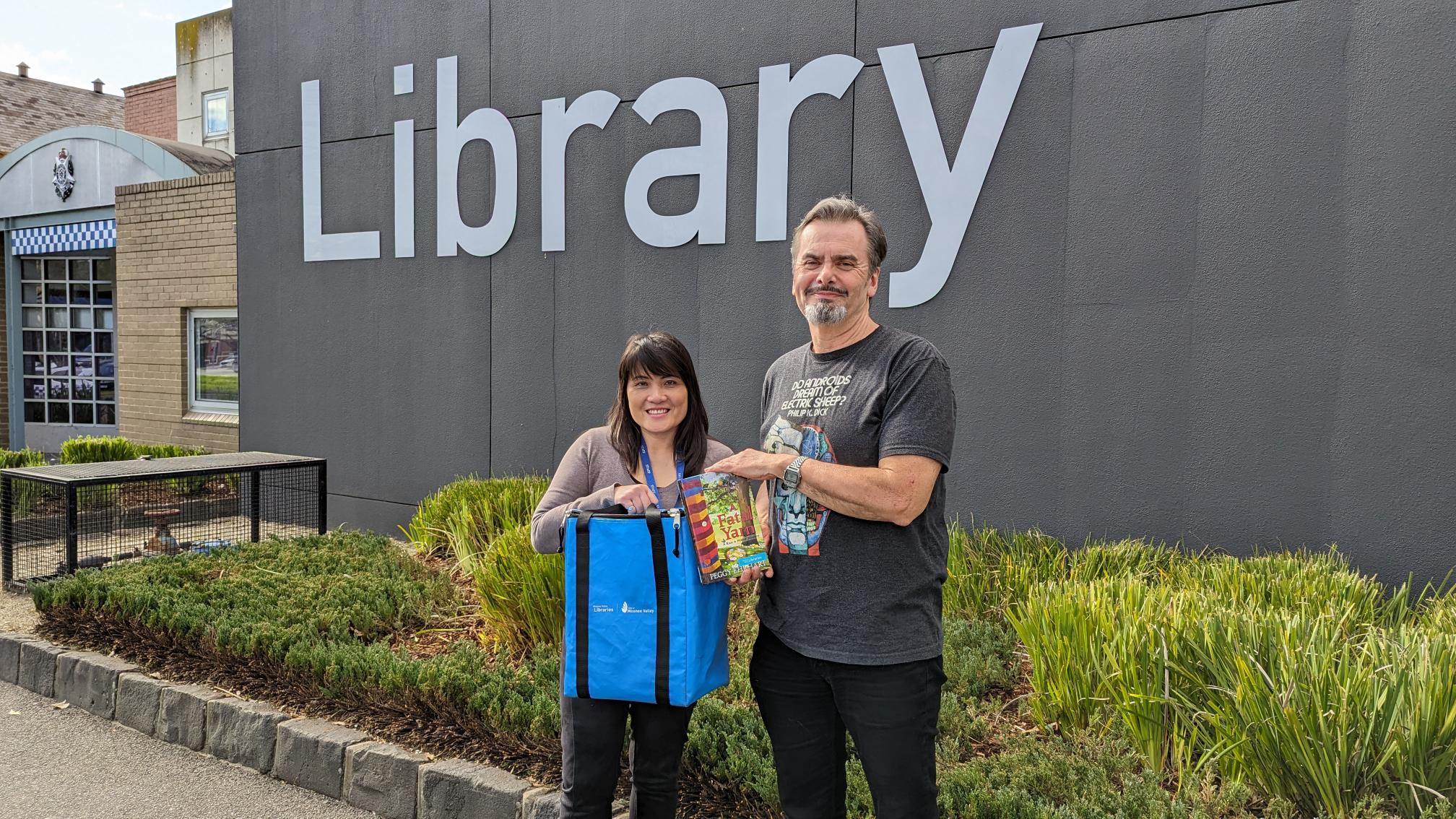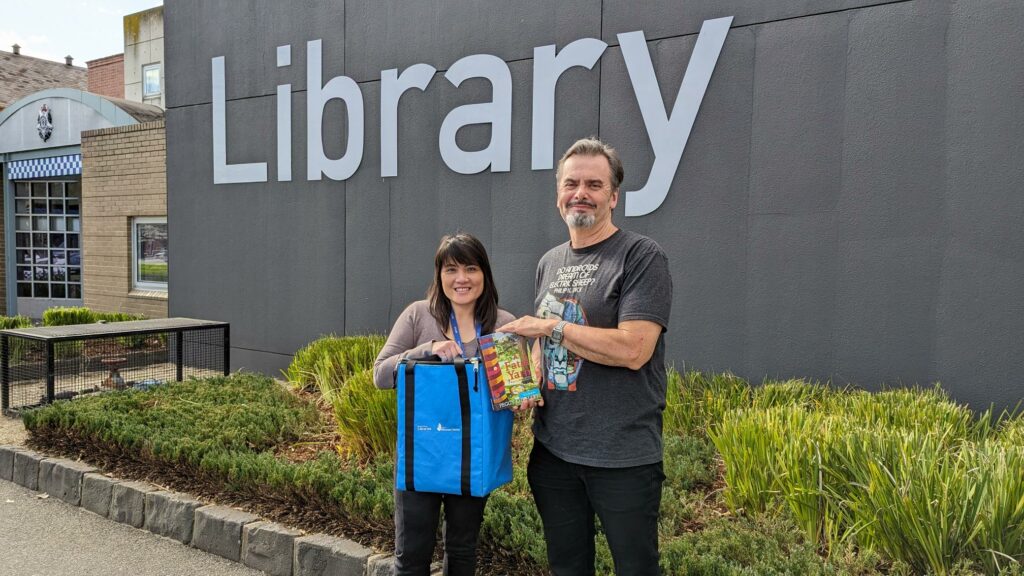 Did you know Moonee Valley Libraries provides a free monthly delivery of library materials to members of our community who are unable to visit the library?
The Home Library Service is available to residents of aged care facilities and supported accommodation, and others who experience difficulty visiting the library due to age, disability, illness, or other challenging circumstances.
If you or someone you know would benefit from our Home Library Service, visit this page for more information and to submit an application, or call us on (03) 9243 1900.