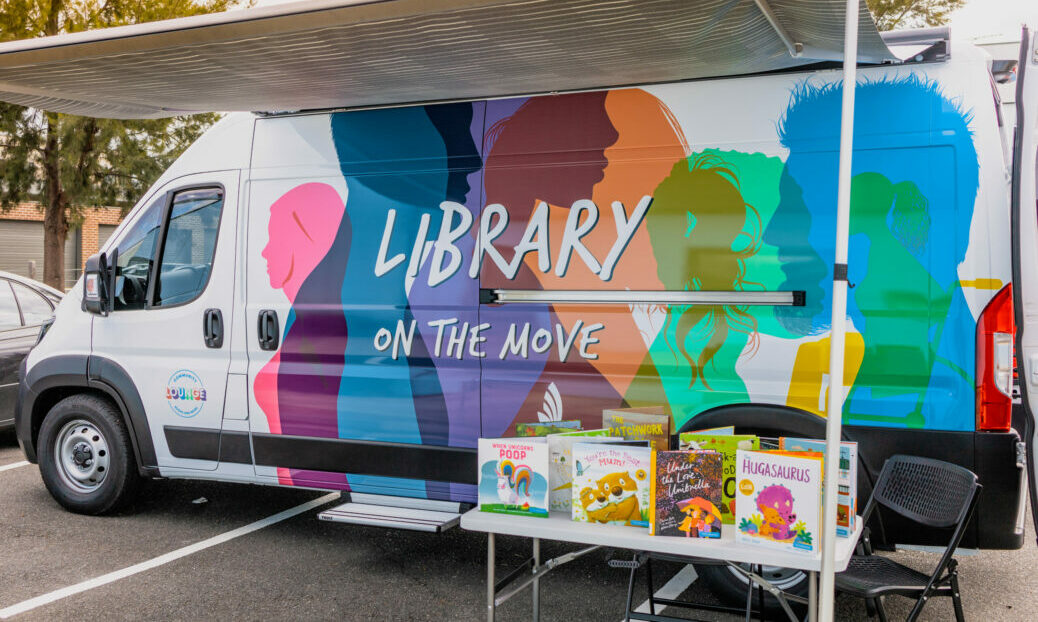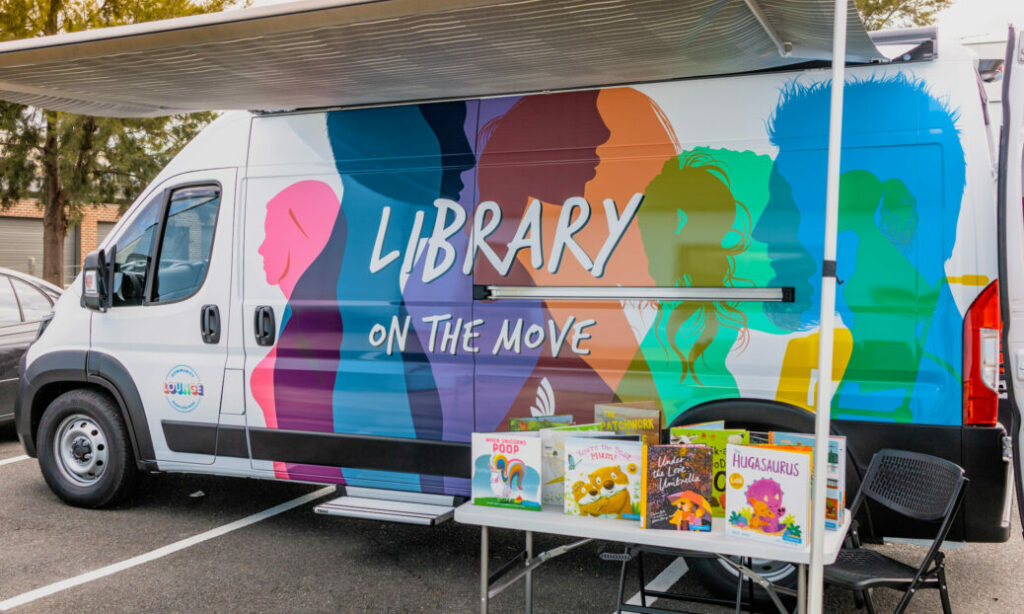 Moonee Valley Libraries has a brand new mobile library van!
Library on the Move is our newest outreach project. As Covid-19 related restrictions ease you will find Library on Move roaming Woodland Street in Strathmore, where you can borrow books, try out some tech, and chat to us about all things library.
After this, we will be using our van for all manner of pop-ups, events, and other outreach programs, including our Home Library Service.
This project has been a long time in the making and we're thrilled to finally get it on the road, so to speak. Don't forget to wave if you see us driving around!