We are thrilled to announce the winners of the 2023 Spooky Stories Halloween writing competition!
Age 6-10 (300 word limit): 'Soul-stirring Haunted House' by Lisa P
Age 11-14 (500 word limit): 'Run' by Sarah F
Each of our winners will receive a $100 voucher for Collins Booksellers. Well done Lisa and Sarah!
You can read their stories below, along with Anna Zobel's comments.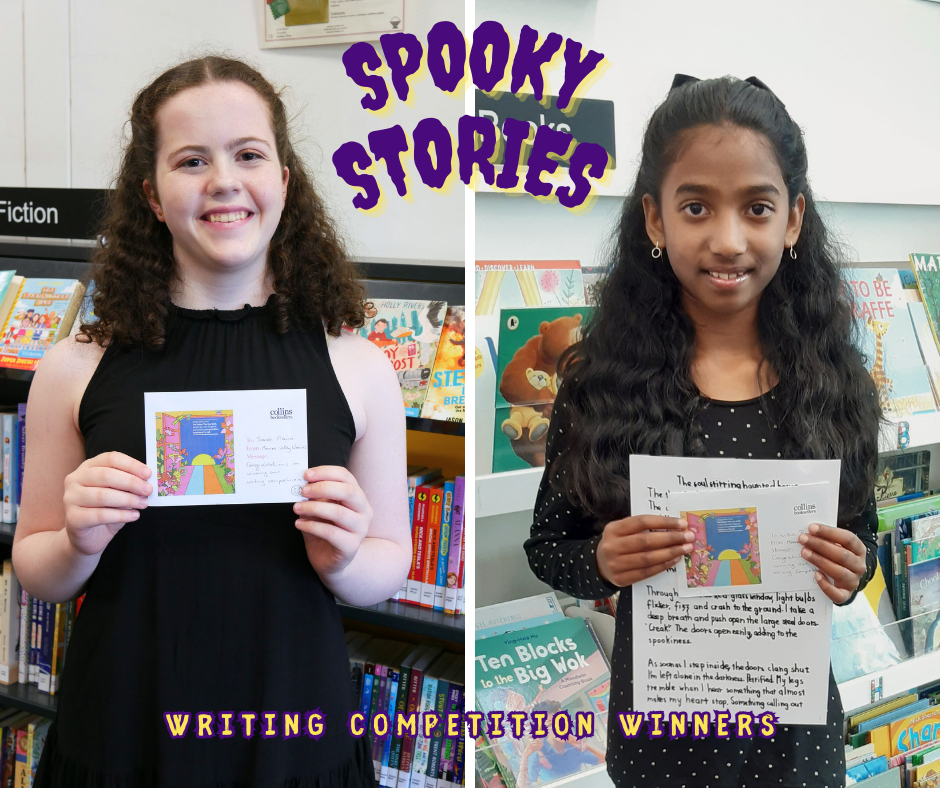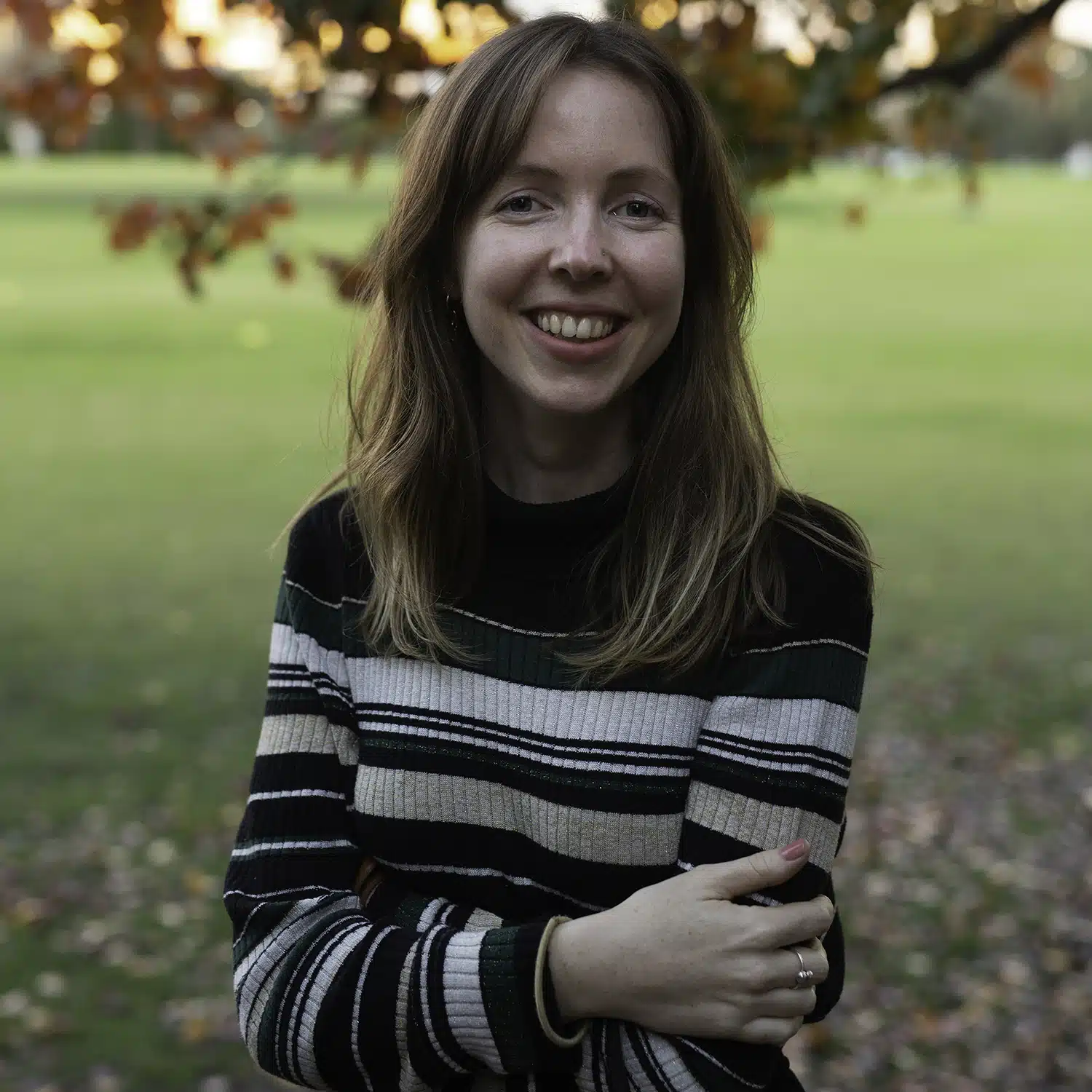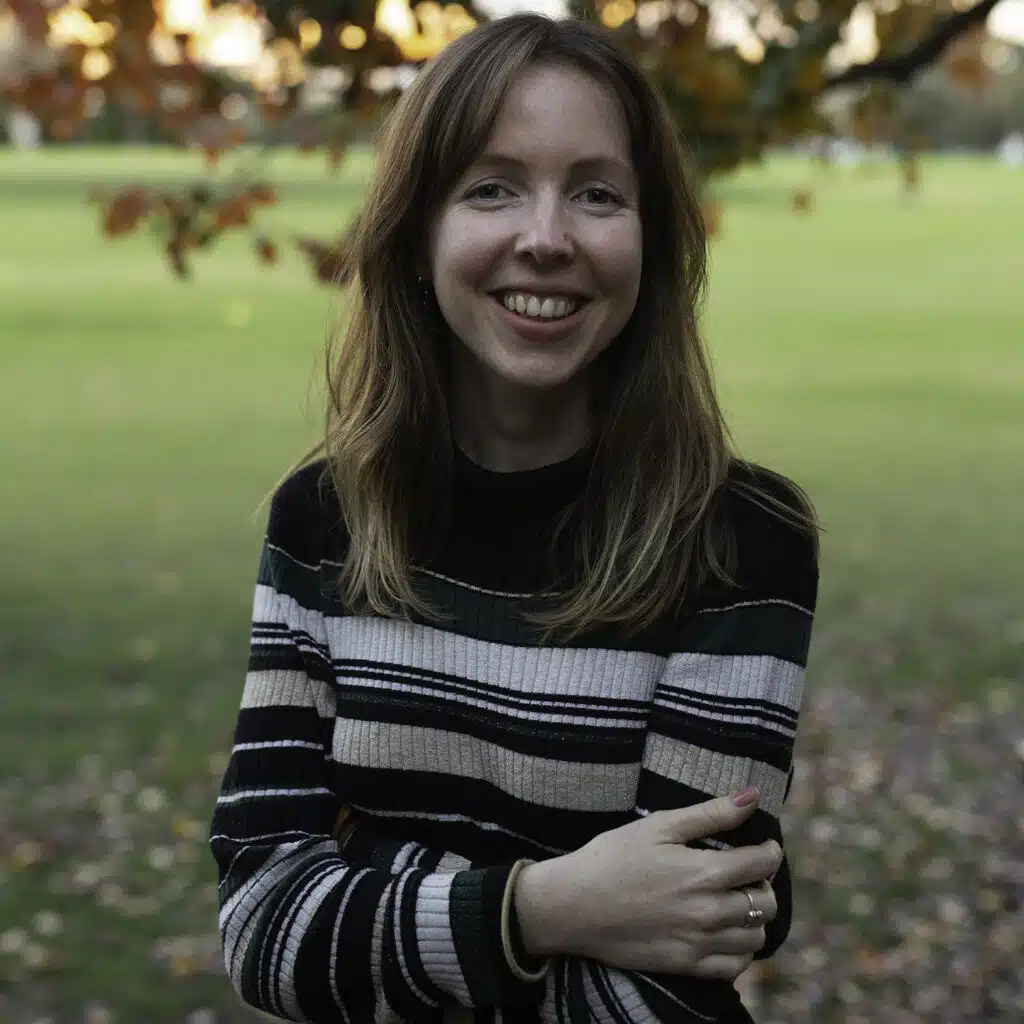 Shortlisted entries were judged by Anna Zobel, author of the Little Gem books and This Camp is Doomed.
Overall comments from Anna:
"The submissions to the Moonee Valley Spooky Stories competition were of a very high calibre. It was evident that all the authors had made very deliberate language choices. I was impressed by the imaginative use of verbs and adjectives - 'fizzing' clouds, 'nail-biting' howls, doors that open with a 'whining squeak'. The authors skillfully plotted narratives with a clear sequence and, although some of the stories were pleasant, it was evident that the bulk of the authors weren't afraid to tackle difficult subject matter; characters were trapped inside mirrors, buried alive, assaulted by knife-wielding ghouls, and attacked by beasts. I felt genuine horror when I read this line: 'Its claws dug deep into his flesh and splattered his blood everywhere.' Wonderful work."
- Anna Zobel