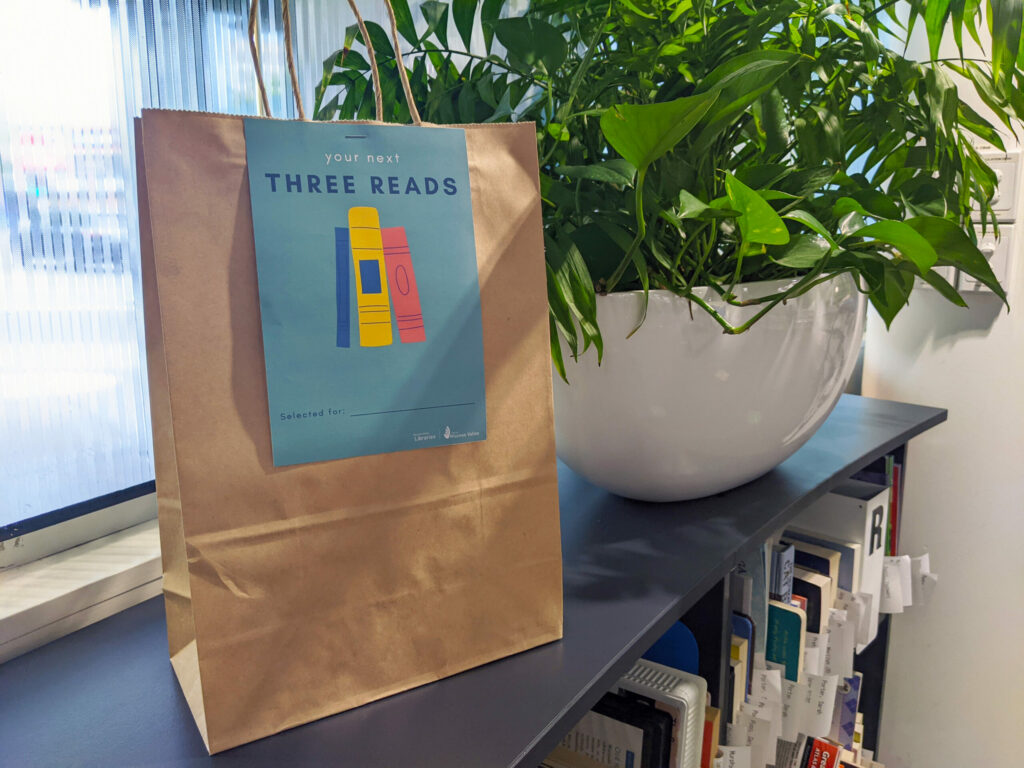 Not sure what to read next? Let our reading experts pick your next three reads based on your reading preferences!
Complete the form below and one of our staff members will curate a bag of three books just for you. You will be notified when your books are ready for collection at your library branch.
This service will be available from Wednesday 1 December 2021 until Monday 28 February 2022.