We're living in a world of strange days. What better way to share stories and connect during a time of disruption and change, than a non-fiction writing prize? The theme: Strange Days.
Maybe it's an extract from your diary during your time in lockdown. Maybe it's a reflection on other strange days in your life. Maybe it's a reflection on the state of the world. Whatever "strange days" means to you, we want to hear it - in 1500 words.
Shortlisted entries will be read and judged by Helen Garner, a cherished Australian author and Moonee Valley local, and we couldn't be more honoured.
The winner will be awarded $500 prize money and publication on our website. The winners of second and third place will respectively receive $300 and $200, plus publication on our website.
Entries are welcome between Monday 20 September and Sunday 14 November. The winner will be announced in mid-December. Please read the submission guidelines before entering.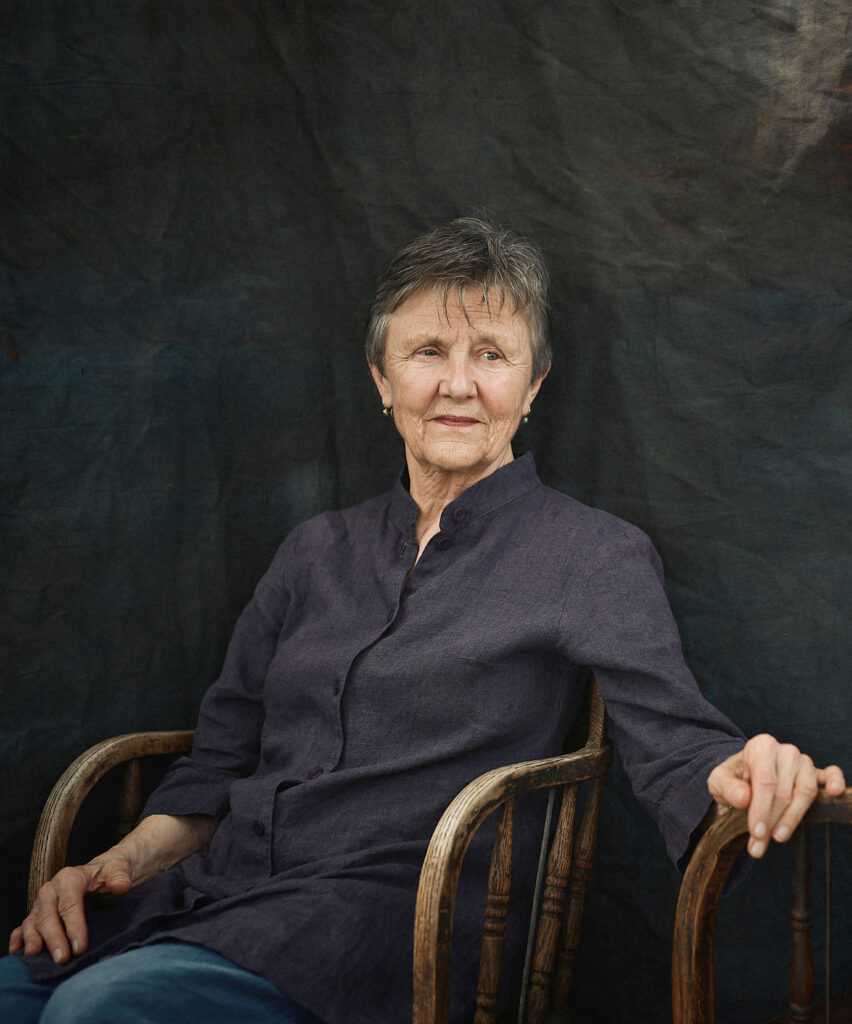 Submission Guidelines
Please read the following entry conditions before submitting your work:
Entrants must reside in Victoria (Australia).

Entrants must be 18 years of age or over, as at September 20 2021.

All entries must be submitted online via the Moonee Valley Libraries website.

Submissions close on November 14 2021 at 11.59pm (AEST).

Late entries will not be considered.

Only one entry per person will be accepted.

The person entering the competition must be the author of the work submitted.

Entries must be written by one author only.

Entries submitted must be original and unpublished at the time of submission.

Entries must be 1500 words (give or take 10 per cent).

Entries are anonymous and cannot be marked with the writer's name or initials.

The author's personal name and details must be confined to the entry form.

The decision of the judge is final and no correspondence will be entered into or feedback provided.

Winners will be notified by phone or email by mid-December 2021.

Employees of Moonee Valley City Council and their family members cannot enter this competition.

Moonee Valley Libraries reserves the right to reproduce the entry in publications and/or promotional materials and products (including online), on its website and/or social media.
To assist with judging, please submit your entry with the following formatting:
Title of work to be displayed at the head of each page.

All pages must be numbered.

Entries must be typed in black size 12 font, 1.5 spacing.

The file may be a PDF or Word document.